Sigma will announce multiple products on September 30!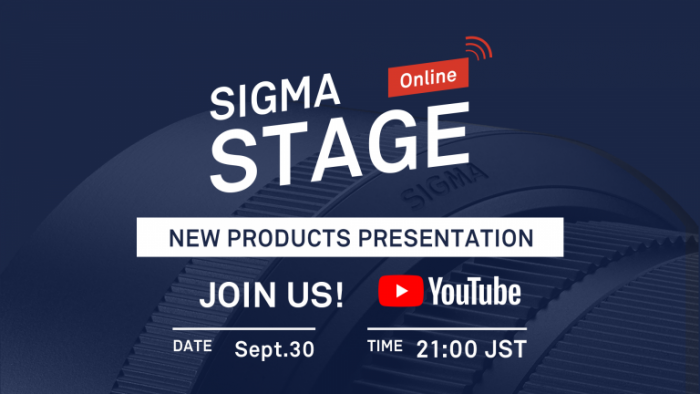 On September 30th, 2020 (Wednesday) JST 21:00 / CEST 14:00 / EDT 08:0  Sigma will announce multiple DN lenses! This is their teaser text:
We are pleased to announce the holding of an online event "SIGMA STAGE Online", which is a presentation of new DN series (dedicated to mirrorless interchangeable-lens cameras) interchangeable lenses. It will be held on 30th, September, 2020, from JST 21:00 / CEST 14:00 / EDT 08:00.
So we will not only get the already leaked Sigma 105mm f/2.8 macro lens (images here). I hope they will also announce the development of the 70-200mm f/2.8 FE!