Sony camera roadmap: First a PTZ E-mount camera, then the compact Cine E-mount and then the ZV and A7rIV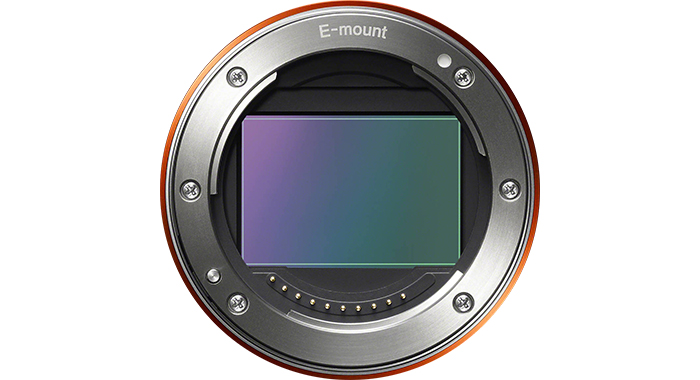 Two solid sources told me to expect the following cameras to be announced within the next 2-3 months:
First Sony will announce a new PTZ E-mount camera
It will be followed shortly after by a new compact, affordable Cine E-mount camera (announcement late September)
And then we will finally get the ZV APS-C camera and the A7rIV. Not clear if both cameras will be announced at the same time or at two different events. But there is definitely a product announcement scheduled for early October.
Here is a more detailed talk about the four cameras: