Sony confirms to Dave Dugdale that new "color science" will be in the future Sony A7sIII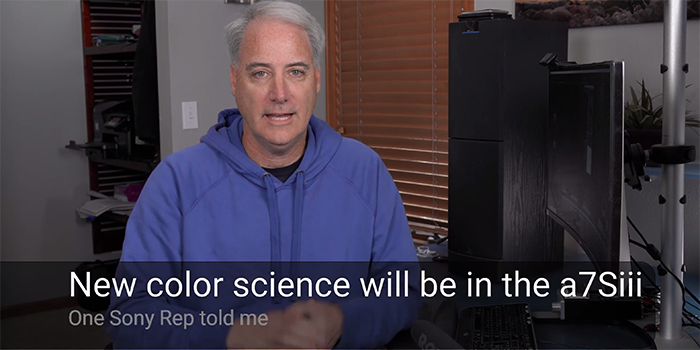 Sony reps confirmed to Dave Dugdale that the Sony A7sIII will have the color science of the Venice and FS5III camcorders. This was to be expected but it's also the first time Sony officially confirms the A7sIII is coming.
The Sony A7sIII will be released within the next 3-6 months. Also expected is a new A6700 and a new 24mm f/1.4 GM lens.