Sony NEX-7 full preorder checks and seven new fullsize image samples!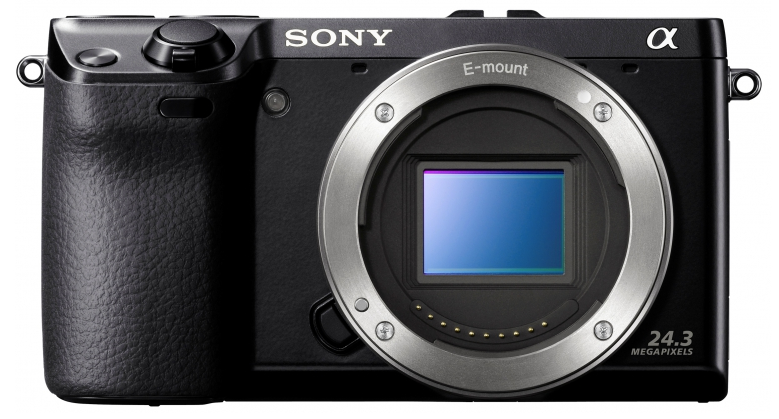 [/shoplink]
UPDATE: There are seven new full size NEX-7 image samples you can download at Imaging Resource (Click here). Let me know what you think about the quality of those images!
Many of you are asking me when the NEX-7 will be available and where it is possible to preorder the cameras. It's not as easy as you think. For example only a few European Sony Stores are offering preorders (See Sony France, Belgium, UK, Switzerland, Netherland). I was curious to see in how many countries Sony is selling their cameras via online shop. I made a list of countries with links to Sony Stores and also a couple of other big stores. It's up to you to find the NEX-7 preorder option! P.S.: Didn't know there is a Sony Store for Kazakhstan and Moldova too!
[shoplist 8454]