(SR1) The Impossible rumors…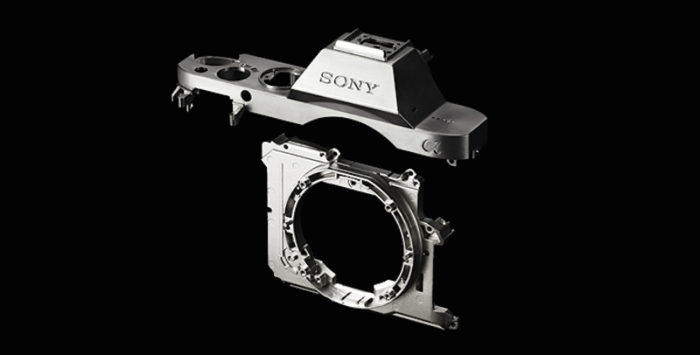 This is a roundup of rumors I got from anonymous sources and with no single hint of reliability. Unlike FAKE rumors we are here not 100% certain ALL this info is wrong. A FAKE rumor is when we 100% know the source and we know that this source keeps posting false info or fantasies like the A5 teaser source.
So have fun with this 95% unlikely to be true SR1 ranked rumors. And if one of these wil prove to be correct I will of course post their future rumors with a higher ranking.
Source 1:
Zeiss 24-105 F4  will come end of this year
Source 2:
Summer usually is the time for announcements for Sony
This year
no new RX100 will be announced
No new APS-C Camera will be announced
a new consumer compact / travel zoom is down the pipeline and one new A7 series
also there will be a new action cam sporting ultra slowmo
Source 3:
sony will launch in this year
400/2.8
200-600
24-105

(Note: that source also said A7III launch would be delayed til early 2018. The 400mm FE lens is actually a rumor which is going to happen because it got confirmed by trusted sources. But I have not heard ever from them that there is a 24-105mm FE and 200-600mm coming this year)
Source 4:
a7r111 48 mp
---
Notes on those kind of (im-)possible rumors:
Fake rumors sent by so claimed sources that are known to create fake rumors are NOT included. What you see here are messages I got from unknown sources where I have no track of any "rumor history"
It's by readers request that I create this sum up of low ranked rumors. But please remind all that these are not rumors from trusted sources and don't count me accountable on those kind of very low ranked rumors :)
The last year a couple of those rumors were right (RX1rII and A6300 specs). So miracles sometimes can happen :)