(SR1) Rumor roundup…(A7m3, RX100m5 and Sigma E-mount).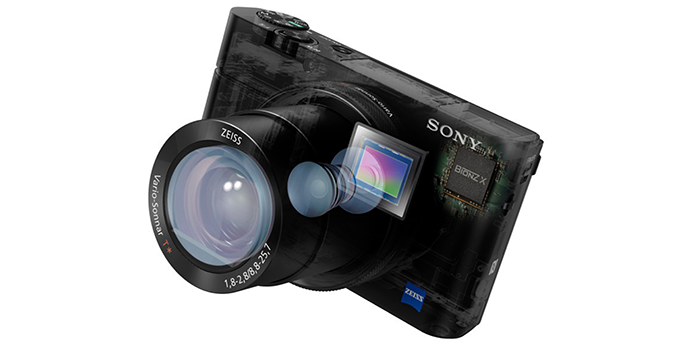 Here are a couple of rumors I got from anonymous sources. Those are not from trusted and known sources. They rarely are true but sometimes it happens some of those are spot on (it did happen with the A6300 and RX1rII specs lately). So let's just read those and see if one of them will become true or not:
Source_1:
RX100M5
– release was set for June, however in light of the DL series camera's the release is in doubt however Sony is confident that what was already planned is still superior to the Nikon offering.
– Hybrid AF will be a feature 179 Phase detect points and 135 Contrast detect points
– Continuous AF bursts 40 FPS
– EVF magnification will be 0.7x (big improvement)
– 24-80 F1.8 – F2.8 lens (longer)
– low light focus down to -4 EV
– Grip will be introduced
Source_2:
Great news!!  RX100 IV is come!! Only improvement I aware is PDAF to compete with Nikon DL cams for C-AF, improv EVF magnification, and same focal length but slightly faster f1.4 – 2.8.
Source_3:
Second confirmation I have is from Sigma regarding production of a 24mm f1.4 APS-C e-mount development. This will not happen as the recently announced MC11 adaptor can fit the existing 24mm sigma for canon lens. I did get confirmed however that for the MC11 adapter an official firmware update is coming to allow it to be used with the Sigma 18-35 F1.8 lens.
Source_4:
I got a peak behind a curtain at the CeBit today:
The A7 M3 will be likely announced in April/May with a great feature set.
The newly developed 22MP sensor features world fastest FF autofocus system. The Exomer RS sensor will also feature vastly increased readout speeds. It was designed with both still image and video image quality in mind.
This results in expected features of full sensor readout for all video modes (including 4k). Optionally pixel binning and line skipping can be activated for stunning slow motion video recording at native resolutions.