Sony meeting starts on Wednesday (A6100, HX80, HX350, X2000). And Five low ranked A6100 spec rumors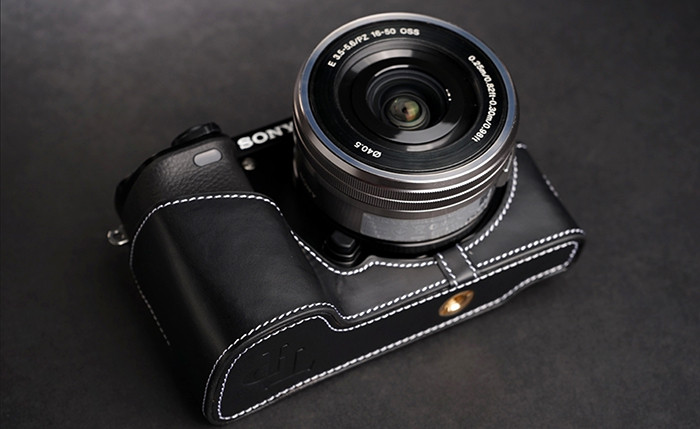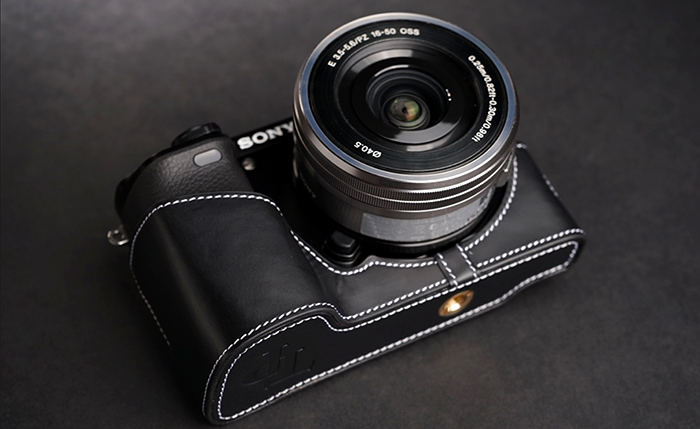 A trusted source told us the UK and US Sony meetings with journalists, photographers and employees are starting tomorrow (Wednesday). The people invited by Sony have not been told anything about a new product announcement although everyone seems to expect this to happen. If the camera will be announced tomorrow or the days after is also unclear. But so far we heard about those cameras:
A6100: Similar A6000 body with new EVF, new image processor, touchscreen
HX350: no info yet.
HX80: the new Sony compact camera will feature the IMX300 sensor originally designed for smartphones. 21MP, 4K video. First consumer camera that combines 30x zoom with 4k video recording
X2000 action camera: The new action Cam X2000 will feature the IMX377 with 12MP capable of 4k@60fps, 1080P@120fps and 720p@300fps
Surprise camera: Possible "surprise" high-end camera with some kind of new unique sensor tech
And here some bit of very low ranked rumors:
Five different anonymous sources sent me five A6100 rumors. The chance that those rumors are correct is very very very low (I would say close to 0%). And as you see they contradict each other. But it happened in the past some of those rumors became true. And readers recently asked me to post some of those super low ranked rumors from time to time. So let's have some fun and read them all:
Source 1:
Hello, I'm happy to tell you that Sony is going to announce A6100 on February 10. However, it's going to be sold first in Japan and the rest of the world won't see the camera until autumn. The 36-megapixel sensor incorporates a DRAM chip, whereas the same sensor without integrated DRAM memory will be put in an update to A5100 which will be released sometime during the summer, but I don't know what its model number is going to be. The IBIS (on both cameras) is not of the same league as used on A7 Mark II but it's a less-capable version to keep the costs down, so OSS lenses will still be required for proper stabilization. There's also timelapse as a standard in-camera feature (it won't require an app download). A6000 will continue being sold at least for a year at a much lower price.

Source 2:
Sony A6000 successor is the A6100 with specs: 36mp BSI, silent electronic shutter mode, IBIS, 4K and touchscreen.

Source 3:
Here is a something of an Information I am not sure where to place exactly – either it is the a6100 or another model anounced soon
But the sensor will be the most shocking change:
To further improve lens quality and consolidate lens focal length …[it] will feature a full frame sensor. It is designed to increase the market share in the prosumer area, while popularizeing the E-mount with the consumers and manufactors.
If this is true it would be set appart as the smallest FF camera, also filling the now evident price gap between the a5000/6000 APS range and FF range  
My personal guess would be the non BSI sensors for the A7 or A7R (both mark 1) resulting in the often quoted 24 / 36 MP for the a6100

Source 4:
A6100 coming feb 3
4k video
Brand new EVF top notch refresh rate
No stab
4D autofocus
Brand new sensor BSI illuminated
Very very fasst
Not sure about touchscreen though

Source 5:
Hi, a6100 announcement date: 7 Feb; availability by mid-March. It's 30.2 MP, has 4K and GPS.
To all five sources: As it's your first rumor I have to rank them very low. And if you are a "serious" source with real info please use an acronym so that I recognize you in the future. Thanks!
Personal note: I would like Source 3 to be right :)