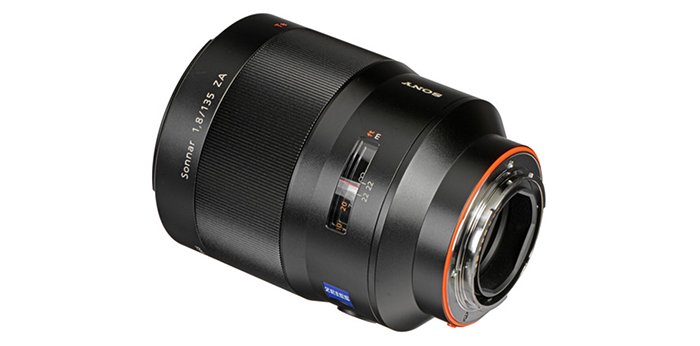 Image above shows the A-mount Zeiss 135mm f/1.8 lens
This is a rumor from a new source. He said that Sony will announce those two new lenses:
20mm f/2.8 FE (Ideal for documentary, landscape and architecture photography
135mm f/2.0 FE
He added that they should be announced in November. So if (big if) that source is right I don't know if these lenses will be announced next week or in another separate event in November.
–
Reminder: Rumors from new sources have to be taken with a big dose of caution. The reason I am posting this on SAR is that sometimes these rumors turn out to be true just like it happened with the recent A6500 rumor.