(SR1) UPDATED: Sony A7sIII to be announced at IBC 2018 on September 14 ??? Unlikely…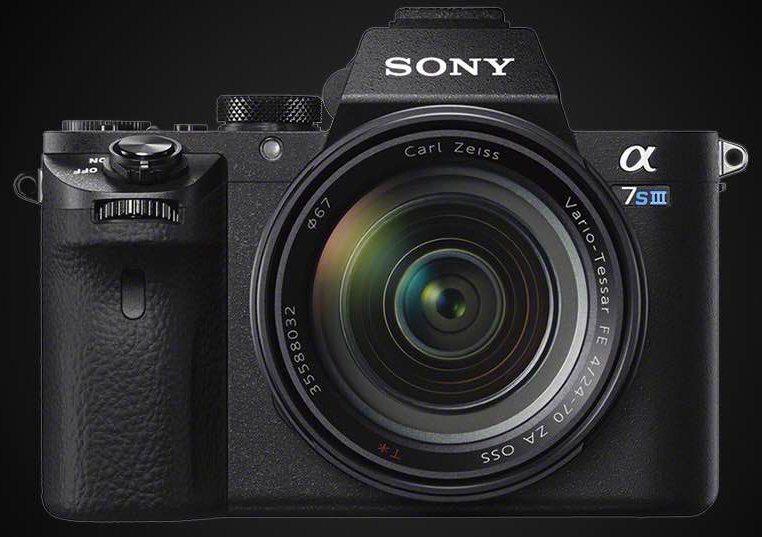 A source just sent me this:
a7siii to be announced at IBC 2018 on Sept. 14
UPDATE: I had to downgrade the rumor after getting new information: A highly trusted source and another new source told me Sony will definitely announce a new PRO camcorder on September 14. But although they know the A7sIII is ready to go they cannot confirm yet it will be announced on September 14. For both sources it seems unlikely the A7sIII is coming :(
Sorry for the disappointment folks, but the trusted source stressed to say the A7sIII is definitely ready to be announced. And Sony has two more press events scheduled after the 14 September (one for Photokina and one for Photolus). Still, we cannot exclude the A7sIII might be announced on Sept 14. So let's hope the trusted source didn't know about it :)
What about the possible Sony A7sIII specs?
Very likely:
– New 5.6 million dot EVF
– 4k60p
– 10 bit 4:2:2 external (not internal!)
– new color science
– dual SD card slot, Z-battery, chunkier grip

Unconfirmed:
– New 24 Megapixel Quad pixel sensor
One more thing:
Back in March a new source sent me a rumor I didn't post because it did sound to good to be true. But fact is that the a part of the rumor he sent me related to the RX100M6 rumor proved to be correct. I still think this rumor isn't correct and he may only had a lucky guess. But anyway, I figured I should now post it with the warning to take this with a grain of salt ok?
A6800 aps c camera and rx100 mark 6.

rx to be released first around may juin.
A7s iii coming later this year around october november with new G master prime lens. the camera will record:

5k 24 fps.

4k 60 fps.

1080p 180 fps.

10 bit 4:2:2 via hdmi out.

+ new log profile slog 4.
Sounds good so far. What do you think?
–
To sources: If you can confirm (or deny) this rumor please drop me a message using the anonymous contact form you see on the top right of this website. You can also contact me directly at sonyalpharumors@gmail.com. Thanks!