(SR3) New Sony medium format rumor: 101 Megapixel mirrorless system camera at Photokina?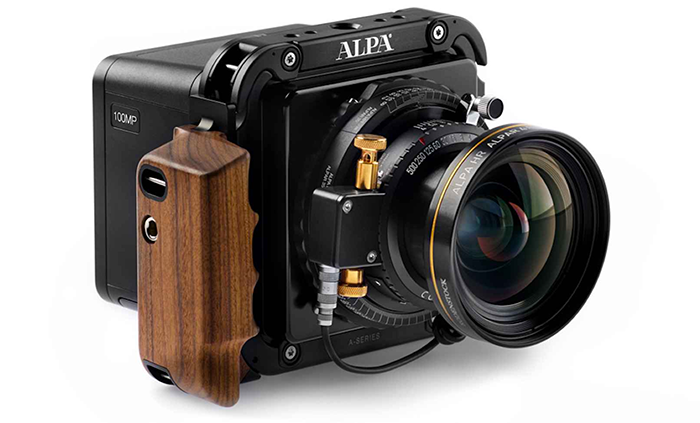 Alpa camera with the new IQ3 100MP System with Sony sensor
The following is quite a challenging rumor to evaluate. While the source is legit he himself is not sure if the information he got from Sony has been "correctly communicated". But anyway here is what he told me:
A high ranking Sony distribution guy just told me not to be too fast going towards Hasselblad.  He hinted towards Sony releasing a medium format camera at Photokina together with a series of new lenses.  As the presentation of the Hasselblad I was pretty disappointed as 4K video did not work yet and the Phocus software couldn't process the raw files right, it will take until June/July anyway to decide if this makes sense – so I will wait until Photokina.  There seems to be a good chance that we see the world's first mirrorless medium format camera from Sony.
I find it a bit unlikely that Sony will launch both a new High End FF E-mount camera and a new medium format system camera this year. It may be that the Sony distribution guy meant that the A9 will have "medium format quality" or so…
That said I would love to get a mirrorless system camera with the new 101 Megapixel sensor from Sony. But I still think they should first use their resources to launch some great A-mount stuff and some new APS-C E-mount lens…