(SR3) Six new FE lenses to be released within the next six months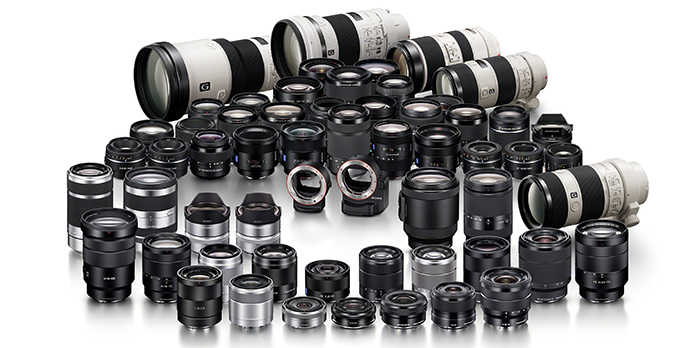 The following rumor has been shared to me by an Japanese source who claims to be very close to Sony retailers. I chatted a lot with him and while this is the firts time he shares a rumor he seems to be a honest and genuine guy. So let's see if he will one day become a trusted source. For sure I want this rumor to be correct:
"I got several information about FE lens from Sony retailers. Some FE lens is already making. Retailer said sony will announce some lenses what customers expect
such as:
1) 16-35mm f2.8
2) STF GM lens
3) telephoto zoom lens (like [shoplink 53805 ebay]70-400mm f4-5.6 G[/shoplink])
4) telephoto prime lens (like [shoplink 53807 ebay]300mm f2.8G[/shoplink])
5) wideangle lens (like [shoplink 53808 ebay]24mm zeiss[/shoplink])
6) standard zoom lens (like [shoplink 53809 ebay]24-105mm[/shoplink])
And he also says all FE lenses started making before the next new a7 camera series launch.
Sony will complete FE lens lineup almost same as A mount lens lineup.
16-35mm f2.8GM lens will be next."
Important note: The lenses mentioned in parentesis "()" are just "indications" and the real specs will almost certainly differ. And now:

Loading ...