(SR3) Sony announcement on August 13-14?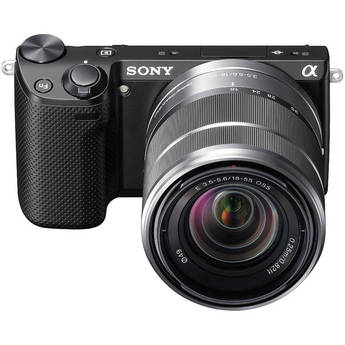 [/shoplink] Image on top: The current [shoplink 14168]Sony NEX-5R[/shoplink] Two new sources just reported that the new NEX-5T will be announced around August 13-14. If you expect some NEX-FF and A-mount news you will have to wait till September. I don't know yet what else could be announced along the NEX-5T. As you know we posted rumors about the DSLR shaped E-mount camera, the 55-150mm f/2.8 lens and NEX-7 successor. Let's hope for the best!
Store links to price drop on the current NEX-5r model: [shopcountry 14168].