(SR3) Sony is rumored to announce a new FS7 mark II E-mount camcorder in November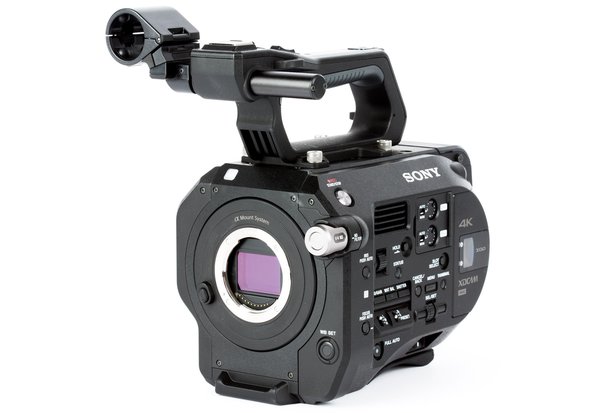 As I've told you previously there is one more Sony announcement that will happen in November. I got two messages from new sources:
Source 1:
"http://www.inter-bee.com/en/ announcement coming, e-mount camcorder"
Source 2:
"In case you didn't know already, I just got confirmation on the upcoming Sony event mid November where they will announce their new fs7ii camera :)"
Trusted sources confirmed that this Sony announcement is not about a new A7 or A9 camera. So it is very possible the these two new sources are spot on with their info.