(SR5) No other new camera from Sony at Photokina! (SR5) New generation sensor and camera(s) release in January!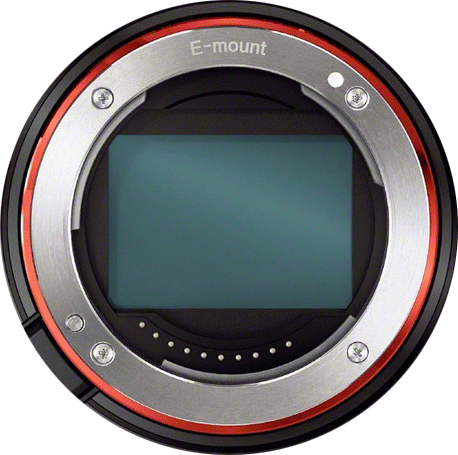 About two months ago I got hints that Sony would not announce any new camera at Photokina (with the exception of the 4K E-mount camcorder coming on Friday). But I really hoped that my sources would be wrong and that Sony simply kept the new camera(s) hidden in secret. But my sources are good and my hope proved to be misplaced. I am now 100% sure there will be no other new camera after the recent A5100 and QX1 launch and the soon to be announced 4K E-mount camcorder. To be honest it's not like the competition is doing any better. Companies like Canon/Nikon/Fuji/Olympus will only unveil camera reiterations and no real innovative stuff.
Here are in detail the info I got from highly trusted sources:
1) No new A or E-mount camera at Photokina. There will be new A and E-mount lenses only.
2) Sony "revised" the strategy for late 2014. They decided to avoid the release of small upgraded cameras (A99II?).
3) Sony's goal is to focus on strong impact releases. Products with "WOW" factor.
And now the big 100% reliable rumor:
(SR5) Sony is preparing a BIG event in January! They will release a complete new generation of cameras with a new generation sensor. Cameras have those two features:
1) Very high resolution and dynamic range. One of them is a 46 megapixel FF sensor.
2) Very fast AF speed
I know it's strange they did not announce those at Photokina. But that it is. I Thank All trusted sources for the info they shared the last couple of weeks. I hope you sources can help me to feed SAR readers with some reliable rumor about the next generation cameras coming in January!
–
A couple of notes: January announcement is 100% correct as it really got confirmed by highly trusted sources. So trust me on this :)