(SR4) Some additional info about the new High End APS-C Sony camera. Will be announced with a new APS-C lens and the 135mm GM?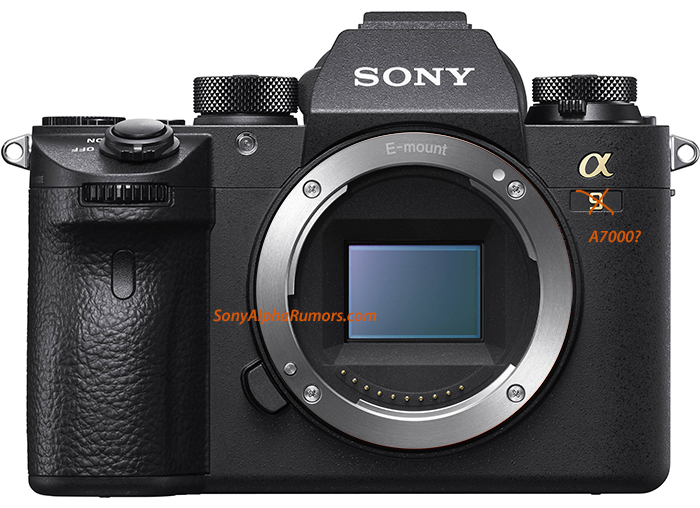 This info is from a trusted source that was correct many times and wrong one single time. So I would say it's 70% accurate for now. He writes:
Name is unknown
Completely new design.
EVF is located on the optical axis as same as α7
blackoutfree
20fps
improved ergonomics

This camera is rumored to be annnounced soon along a new APS-C lens and the 135mmGM.
Another source said that the 135mm GM will be on market by 2019. So I don't know if the lens will be announced now at the PhotoPlus show or sometimes in early 2019.
That said we have yet NO reliable confirmation confirming that the new High End APS-C camera will be announced at PhotoPlus. Hope to get some more info the upcoming days…