(SR4) The new Sony A-mount roadmap: Two new mirrorless A-mount Full Frame to come in 2014.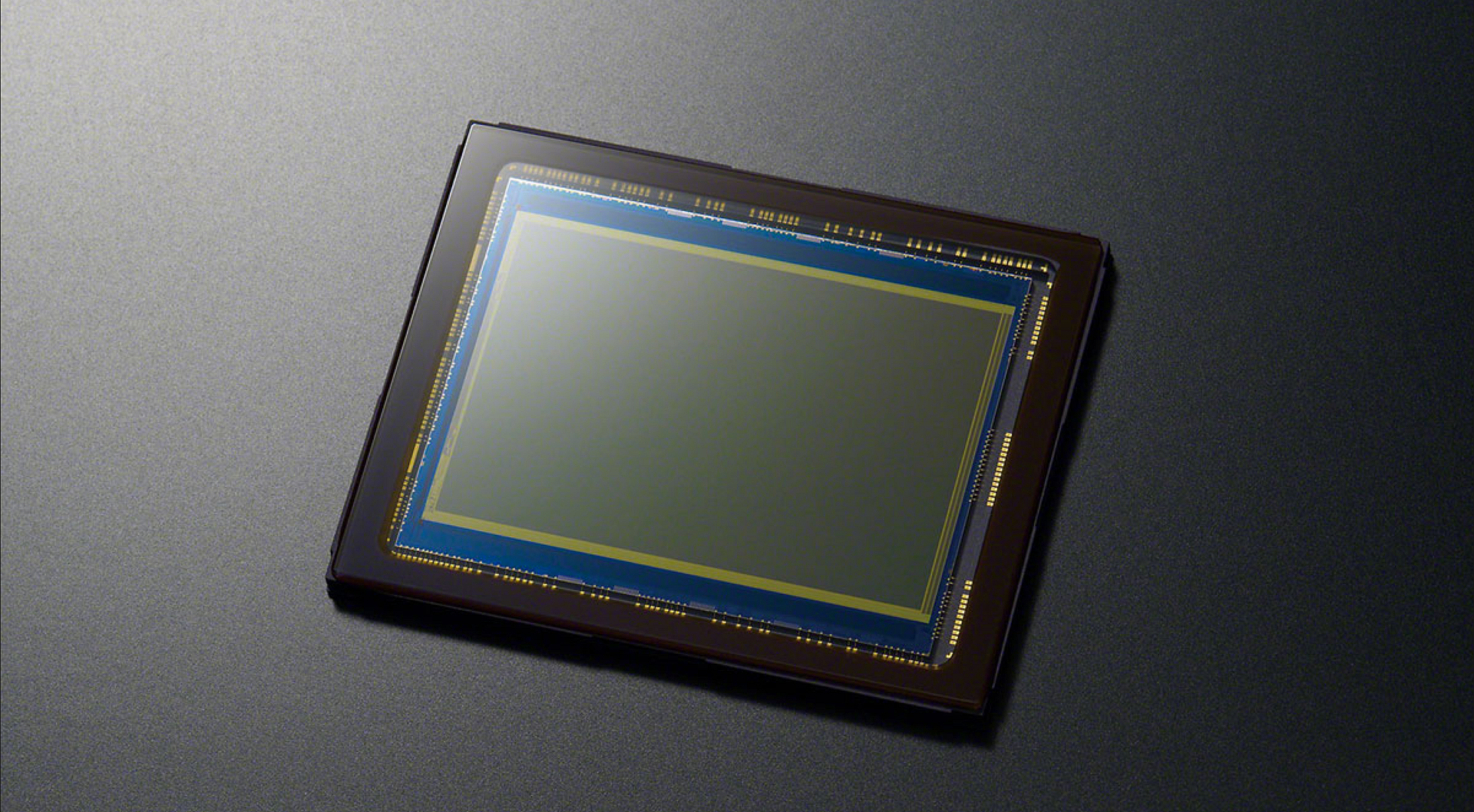 Image on top: The A99 FF sensor
–
Two months ago I gave you a shock by telling you that Sony canceled the planed A-mount camera releases for 2013. This means not entry level FF, not high end FF and not A77 successor will come within the next 6 months. The reason why Sony dropped them is that the new CEO wants to really challenge the Canon-Nikon dominance in the only profitable pro camera market. And to achieve that goal the new cameras have to be not just a small upgrade but a real new big step forward over the predecessors. I am now working on the new A-mount roadmap. And I got some reliable info about the new Full Frame strategy:
1) Two new A-mount Full Frame cameras coming in 2014
2) There is a third A-mount Full Frame camera planed but it may be released in early 2015.
3) All new Full Frame cameras will be mirrorless (this means DSLR shape, A-mount, but no SLT mirror).
4) Both cameras will use a new generation 30+ MP sensor (yes, I said new and not the same of the Nikon D800…it's better!).
There are a few more specs I am working on and I am asking all my trusted or possible new sources to share what they know at sonyalpharumors@gmail.com (or via anonymous contact form). Thanks!
Editor's note: Also the E-mount roadmap got some small changes. That's why it takes so long to see the new NEX-7 successor. Don't worry, that camera is coming this year with announcement likely to be in late August.
—
Free advertising form my new project: All daily Sony deals can be seen at dealsrunner.com (register to see how well it works!).