(SR5) All Sony mirrorless lenses made of Chromium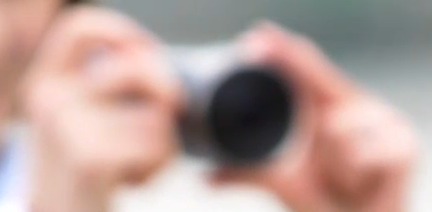 Small update about the lenses: All Sony lenses are made of Chromium. As I told you yesterday the Sony lenses are a little bit bigger compared to Micro Four Thirds Lenses
. But they are very well made, they have a very good image quality and they are cheap.
We already know two of the three lenses:
The 16mm f/2.8
The 18-55mm f/3.5-5.6
One unconfirmed rumor says there will be also one more zoom, the 18-200mm lens.
One more thing: A trusted soruce told me that there is a very nice surprise (one more lens?). He won't tell me more but I tought it would be nice if I share my frustration with you :)
UPDATE: The adapter allows the use of "classic" Alpha Lenses with AF!