(SR5) First image of the new 18-135mm SAM lens!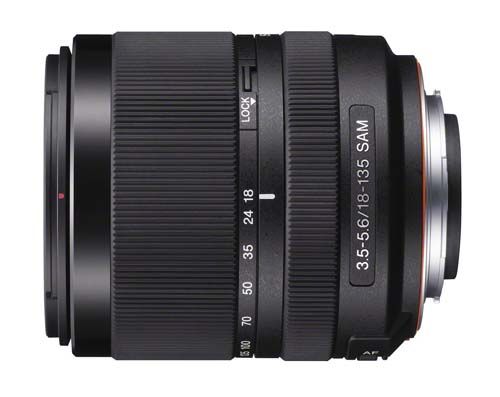 The Sony Europe Press center just leaked the image of the new 18-135mm SAM lens! They now removed the image from the page but our japanese friends from DigicamInfo copied the image. A trusted source confirmed that the image is real.
As I told you weeks ago Sony is splitting up their new product announcements. New SLT and NEX stuff is coming in a series of small announcements! I think that's a nice move from Sony and keeps me busy at SAR ;)  The A37, new NEX-F3 and new lenses are coming!
For US readers: Keep on eye on the NEX-7 at Amazon (Click here). It keeps comign and going in Stock for the normal price.