(SR5) New Zeiss 40mm f/2.0 Batis and new Sony camera to be announced this summer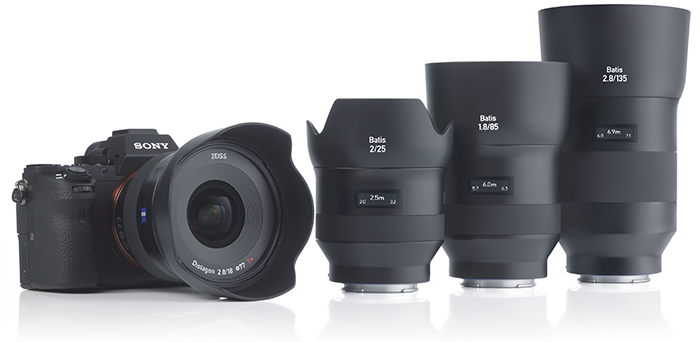 With all the RX100VI buzz it's time to recap the two SR5 rumors you might have missed or forgotten about:
(SR5) Zeiss 40mm Batis:
Zeiss is testing a new Batis 40mm f/2.0 CF FE lens. The lens will be announced between now and Photokina. These are the lens specs:
Distagon optical design
The shortest shooting distance is 0.24 m
With focus limiter (Full / ∞ ~ 0.4 m / 0.5 m to 0.24 m)
Filter diameter is 67 mm
Batis Size close to 85mm (40mm is slightly smaller)
(SR5) Sony camera:
Sony will announce a new camera within 1-2 months. In Asia they registered a new model with code "WW213188". We don't know yet what it will be: A6700, A7sIII or a new compact camera?
Sony will also launch the long teased 400mm FE launch in August-September.
One more thing: Also Sigma, Samyang and other comapnies are likely to announce new lenses at Photokina in September and at the New York show in October.