(SR5) There is a new major Sony press event in mid January!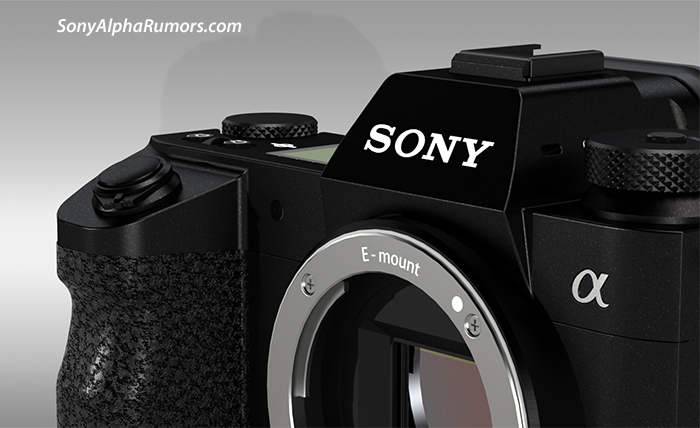 Image on top shows A7000 mockup made by one of our readers
At last we got some new SR5 ranked info: A couple of journalists told me they got invited to a Sony event in mid January. They haven't been told if there will be new products but usually at such major Journalists gatherings Sony announces new gear…not always but 90% of the time! At Photokina we had a Sony meeting with NO product announcement which hopefully should already account for the 10% :)
Now what can we expect? Let's start with a fact: Sony just registered a new camera code "WW 715296" in Asia. Which means one new system camera is coming for sure very soon (Note: Nokishita clearly said this is a sytem camera and not a fixed lens or A-mount camera).
My bet goes on the new Sony A7000 which is rumored to be announced before the Sony A7sIII. New E-mount lenses should be announced too. So While I am not sure about what will be announced this is my best guess:
Sony A7000
New 24MP sensor
5,6 Milion dot EVF
EVF in the center of the camera
A9 layout body
4k 60 p recording
New improved autofocus (A9 alike)
New APS-C lens (no specs)
Sony 135mm f/1.8 GM
Sony 35mm f/1.8 G
The Sony A7sIII is more likely to be introduced at NAB show in April.