Stay tuned! Zeiss announcement at 11:00 Berlin time!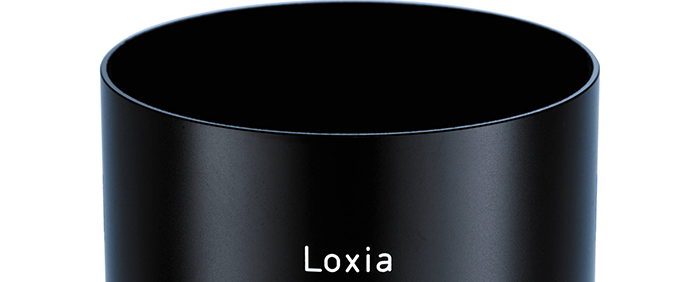 [/shoplink]
The new Loxia 21mm f/2.8 Distagon FE lens will be announced at 11:00 Berlin time! Follow the liveblogging here on SAR!
P.S.: There may be a new A-mount lens announcement next week too! More about it tomorrow on SAR…
UDPATE:
Preorder:
In USA at BHphoto.
In Europe at Fotomundus.
Price: USD 1,499 (excl. VAT) or EUR 1,259.66 (excl. VAT).* and shipment start in December.