The most cruel April's fools joke shows a nearly perfect 16-35mm f/2.8 GM FE lens!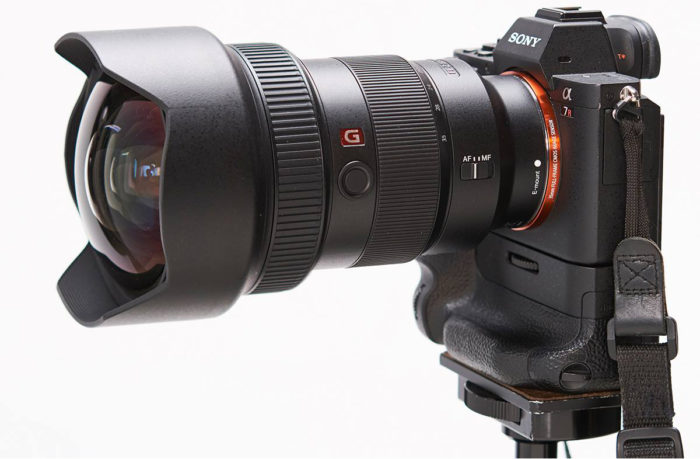 Sony Photographer Hidema Nakajima shared this image of the Sony 16-35mm f/2.8 GM FE lens with the following text:
I am introduce SONY new wide zoom lenses that I have assisted in developing. I had a NDA with SONY till March 31th. So, today April 1st I can say SONY FE 16-35mm F2.8 GM coming soon!
As you know today is April's fools day :)
But that 16-35mm GM lens image looks so much real that it's by far one of the best fakes I have ever seen on the web!
UPDATE: Hidema just commented on this post and shared this video where he xplains how he created that image: