These official Start Trek USB sticks are damn cool!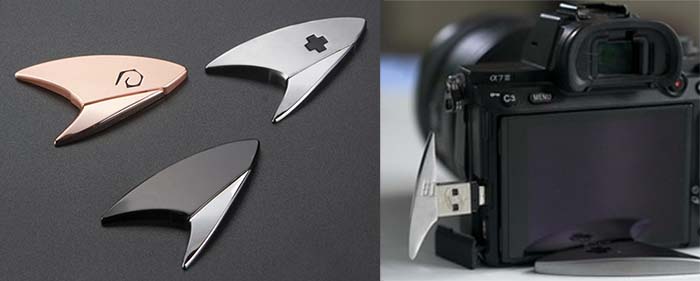 These Star Trek Discovery Badge Series are now available on Kickstarter (Click here).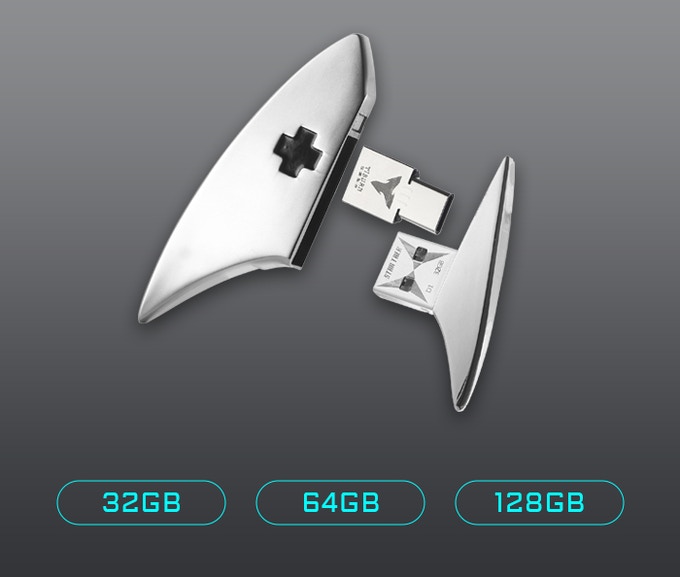 Other Kickstarter projects: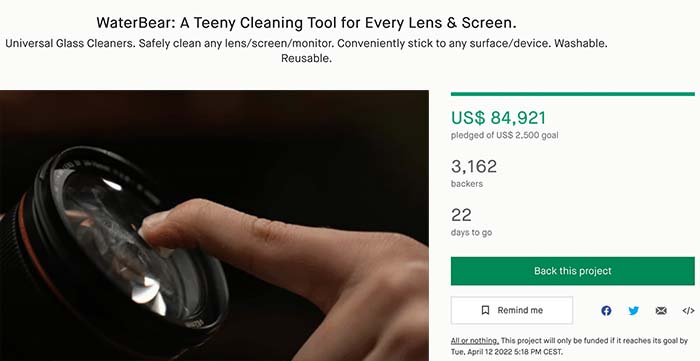 This is the smallest and maybe most handy cleaner I ever saw. You can back the project on Kickstarter (read all details here).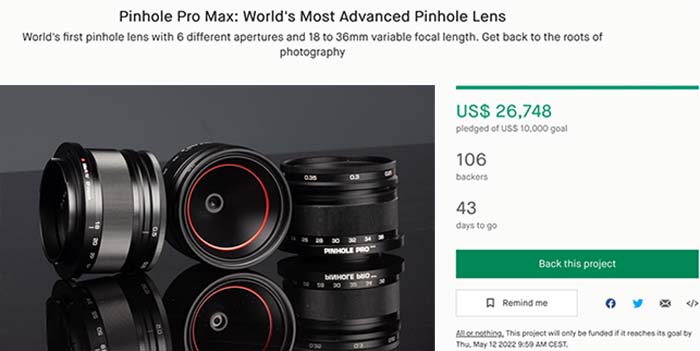 Starting from today you can preorder the world's most advanced pinhole lens on Kickstarter (Click here to read all details).