What's next from Sony: New 50mm GM, new A1 firmware update, new A9III and more!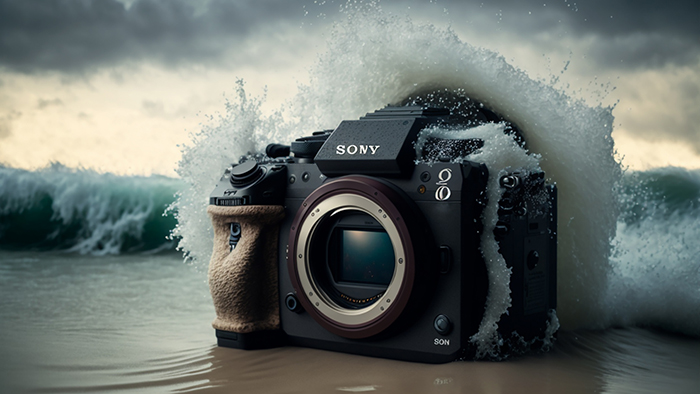 An imaginary Sony Alpha on the shore (Source: Andrea Pizzini Instagram)
In exactly one month from now the Cp+ show will open their doors. Sony is known for avoiding using those events to announce new gear. They prefer to have all the buzz for themselves.But here is what's coming next for us E-mount shooters:
The Sony 50mm f/1.4 GM II is coming in February (I am 100% sure of that). Hope to get the exact announcement date soon
The Sigma 50mm f/1.4 FE will also be announced in February (my leaked image and specs can be found here)
New Sony A1 firmware adding A7rV video AF features might be announced in February too (but I hope it will add a ton of other new features too!)
16-35mm GMII is on the roadmap, announcement within the next few months
Sony A9III is 100% confirmed to be coming the next months. Just don't know yet when exactly.
Overall I am 100% sure there will be many more E-mount cameras this year than we had in 2022. Will update you about this soon on my youtube channel!