Wild Rumors roundup: A7IV, new videocamera, macro GM lens…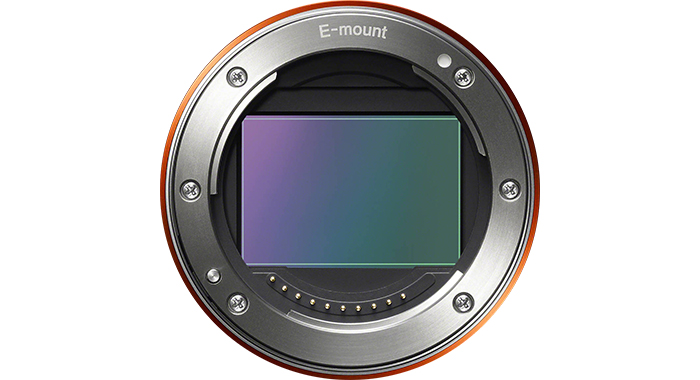 About those rumors: I have no idea who sent them and 90% of the times they turn out to be wrong. But, it happened in the past that a couple of those were right. So I will post them today, and we all together can eventually keep track of this. If one of the sources turns out to be right than we will know we can trust it a bit more!
Source 1:
Reviewers just received the A7IV for testing in the field. Release date is more than likely September/October.
30MP sensor is correct.
Source 2:
Hi, I was told that the finalisation of the A7IV got postponed again due to current chip prices. As a result it's expected the A7IV won't be released in 2021. Some niche versions / variations of current camera models could be released instead in 2021.
Source 3:
New sony videocamera  

– Super 35mm 4K sensor
– global shutter;
– built-in filter/filter film;
– electric dual-lens turntable;
– support IP Live production and transmission;  support SR Live for HDR;
simultaneous 4K HDR and HD SDR production;
Source 4:
The new macro GM lens is ready same focal length ; apeture as the G lens 90 mm f2.8 same story 12 24 mm f4 G lens and 12 24 mm f2.8 GM lens just a better version.