Wild rumors roundup: ILME-FX9II, A7 IVA, A9III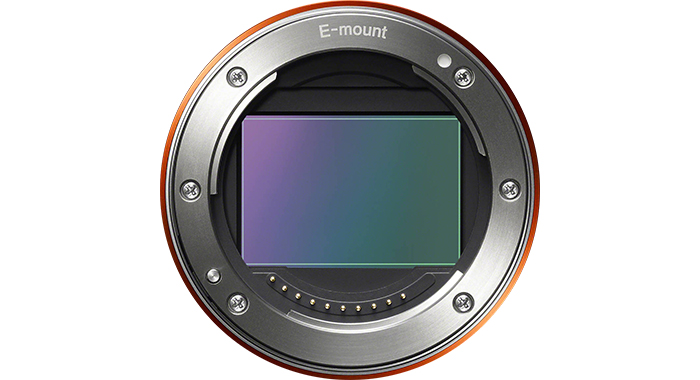 About those rumors: I have no idea who sent them and 90% of the times they turn out to be wrong. But, it happened in the past that a couple of those were right. So I will post them today, and we all together can eventually keep track of this. If one of the sources turns out to be right than we will know we can trust it a bit more!
Source 1:
The newly developed 4K camera ILME-FX9 with dynamic resolution cmos sensor, has a similar reading nature to the Clear Vid sensor, but it has square original pixels. It supports full-frame 4K/60p with super-sampling and 4K/120p with 1.1x crop. And it has two base ISO at 800 and 6400.
Source 2:
After the new A9 series camera, Sony will introduce the A7 IVA, similar to the RX100M5 upgrade to the RX100M5A, rather than the A7R III simple upgrade to the A7R IIIA.
It will get all the new features of the A7RV: 4-axis multi-angle LCD, 8-stop image stabilization, new AI processor, new menus, full-time DMF, all-new AI-based autofocus system with advanced subject recognition, 4K 100/120fps video capability with pixel-by-pixel cropping and pixel-shift multi-shot.
The reason why it is not called A7 V is because the upgrade is not enough.
Source 3:
A9 iii will feature a stacked bsi cmos sensor of 33 mpx