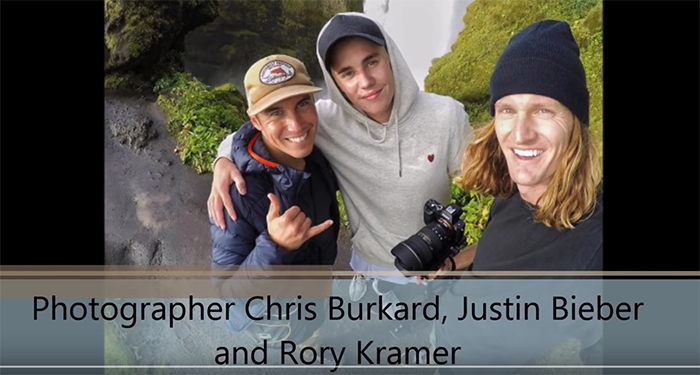 Christoph sent me this:
"Justin Biebers music video "I'll show you" was shot with a Sony A7 series camera.
Even if I'm not the biggest Justin Bieber fan… as the video was filmed in Iceland there are some beautiful landscape shots.
some making of shots:
https://www.youtube.com/watch?v=XUQsU_NZEVQ
link to the final result:
https://www.youtube.com/watch?v=PfGaX8G0f2E"
And Zeiss Artisan Greg Waterman is on a full US tour with the Struts, shooting the music video for "Kiss This" with a Sony a7S2 and the Zeiss Batis lenses. They're in NYC next week at Seth Meyers, and they're the opening band for Motley Crüe's last concert ever, on New Year's Eve in Los Angeles.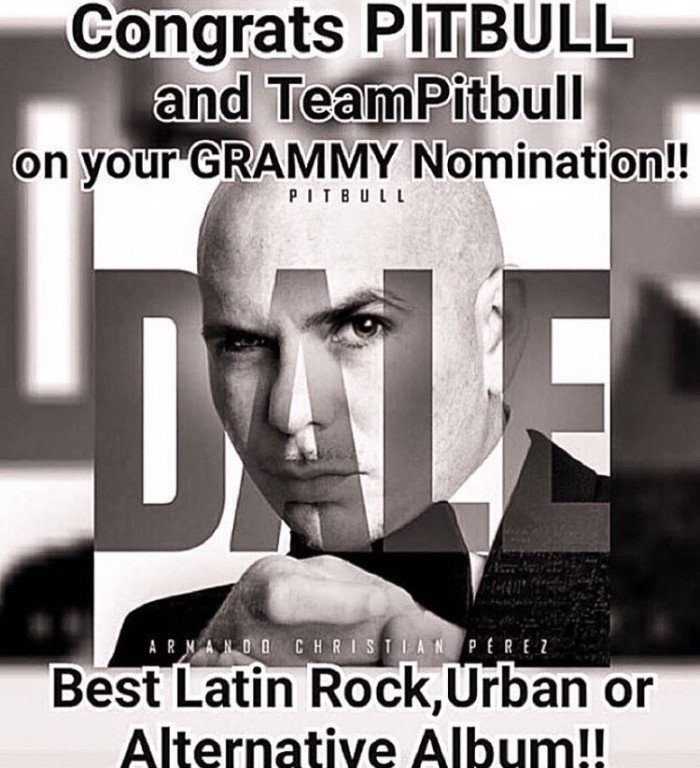 Greg Waterman also shot the album cover of the Grammy nominatied Pitbull group. The cover image has been shot on the A7R and Otus 55 (Source: Instagram).