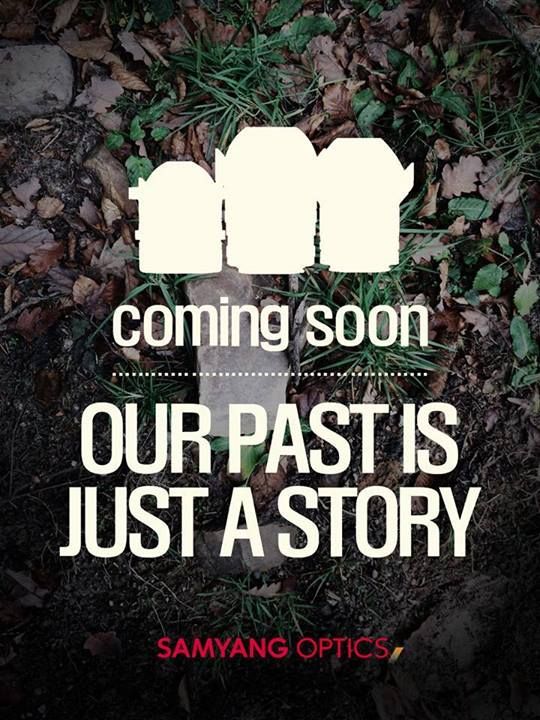 Image found by CanonWatch.
UPDATED: DicaHub (translated) clarified the rumors and said while they are sure there will be a fast 35mm lens they still don't know if it's an autofocus lens. The lens will be announced tomorrow morning (March 21). They will unveil a Canon mount version with a Nikon and Sony versions likely to follow later during the year. One more thing: I read on other rumor sites that this could be a f/1.2 fast 35mm lens!
There will be also a new Samyang 10mm f/2.8 ED AS NCS CS (manual focusing) lens and the picture can be seen here: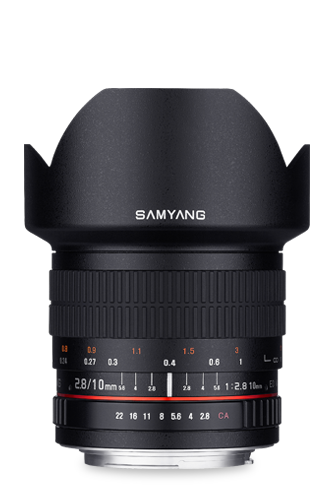 I still don't know if the 35mm autofocus lens will come for both A and E-mounts!
—
P.S.: Currently Samyang sells their lenses under different brands:
Samyang
Walimex
Rokinon
Opteka
Falcon
Vivitar
Bower
———
Message to sources: You can send me more info anonymously by using the contact form you see on the very right of your browser. You can also contact me directly at sonyalpharumors@gmail.com.
For readers: Subscribe the RSS feed (Click here) and Twitter (Click here) stream and the Facebook fan page (Click here) in order to not miss any news!
——–
Reminder (SR = Sonyrumor):
SR1=probably fake rumor
SR2=rumor from unknown sources
SR3=50% chance it is correct
SR4=rumor from known sources
SR5=almost certainly correct!