Note for US readers: The new 70-200mm FE lens is now shipping at BestBuy!
DxOmark (Click here) tested the new Sony 70-200mm f/4.0 FE lens and writes:

The Sony's performance is very good and sharpness levels are very high, and even though it can't quite match the best in class – the Nikkor 70-200mm f4 – at 200mm, it's still unlikely to disappoint. Coming bundled with a tripod collar, the Sony even slightly undercuts the rival Nikkor model, making the FE 70-200mm f4G OSS look good value without compromising on quality or practical features.
You can preorder the lens in USA at Amazon, Adorama, BHphoto, BestBuy and SonyStore. In Europe at Sony DE, UK, FR, IT, ES, NL, BE, CH, AT, SE, FI, NO, PT.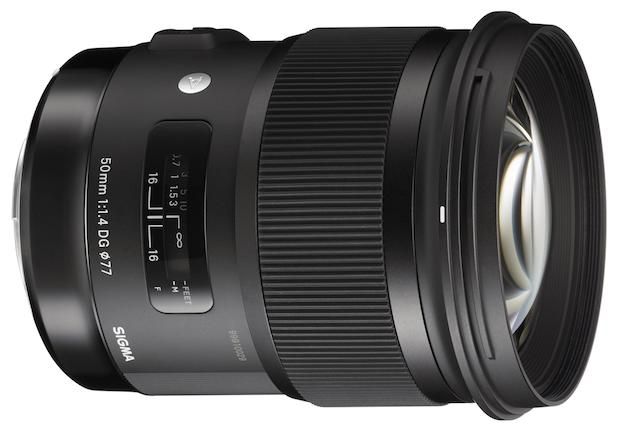 SLRgear (Click here) is the first worldwide site who reviewed the new Sigma 50mm f/1.4 ART lens. They tested it on a Canon 5DMarkIII but as you know the lens will be available for A-mount too. And this is their test conclusion:
The Sigma 50mm f/1.4 Art is the most exciting lens we're likely to review this year. All competing lenses from Canon and Nikon fell short when compared to the resolving power of the 50mm Art. We haven't (yet) tested the very best from Zeiss (Otus), but we are confident Sigma will trounce it in one key area: price.
Amazing! Now please Sigma, gives us an A-mount pricing and preorder option soon!