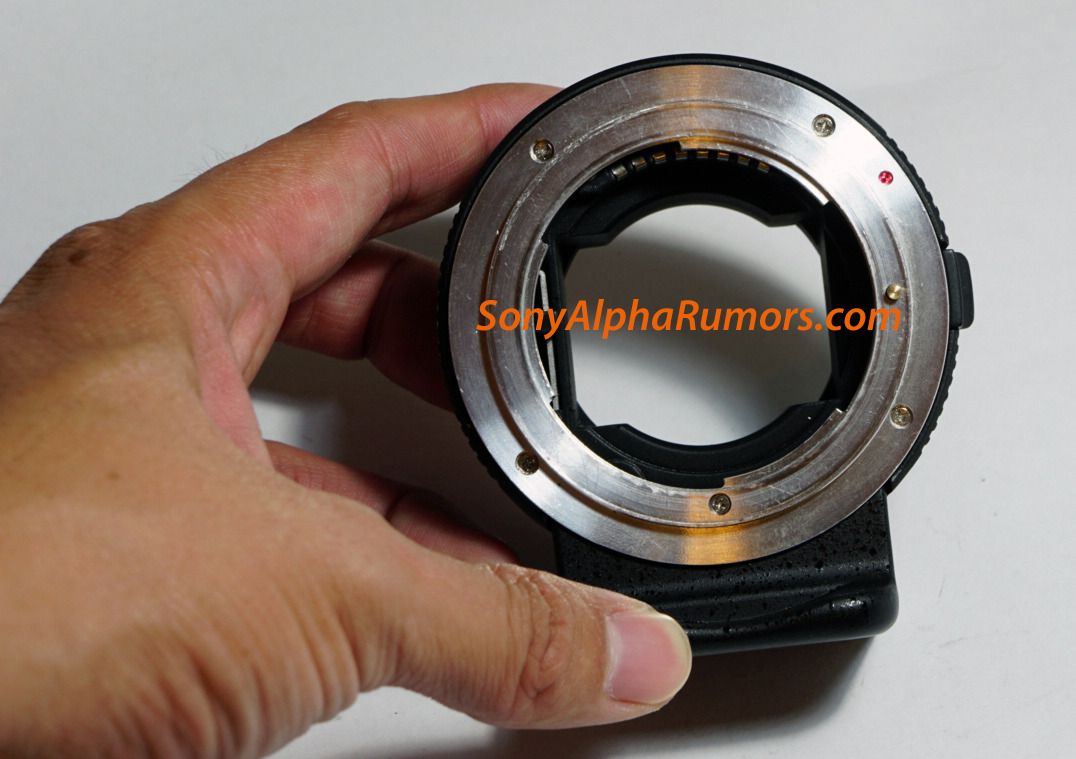 As you know the adapter company creator company Commlite is developing the world's first Nikon F to Sony E autofocus adapter. The very first version has been tested by Matt Granger and the performance was very bad.
But we have good news! Commlite added phase detection support on the latest version and released that video to show how much they improved the autofocus performance on the Sony A7rII:
They used the classic Nikon 50mm f/1.4 G lens ad I have to say it's accurate and "ok fast" in bright light conditions! Nikon folks, your switch to Sony may just got a tiny bit easier! ;)
More about Commlite:
Commlite already makes plenty of adapters which you can find for sale on eBay (Click here). This includes the electronic AF adapter for Canon EF lenses on Sony E-mount (Click here).