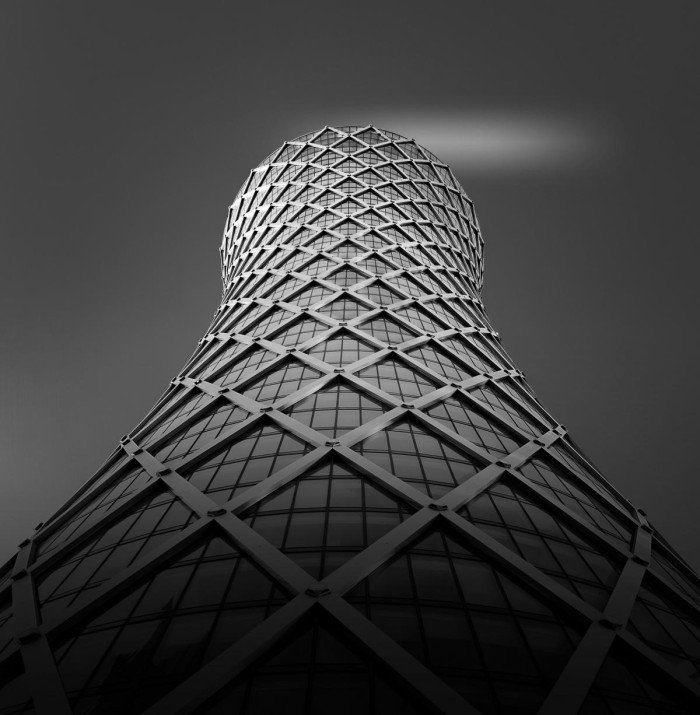 Minas on SonyAlphaForum.
Tornado Tower in Doha, shot with a6000 and Sony 10-18mm f/4 OSS Alpha E-mount lens at 18mm
Please visit my flickr page for more images: https://www.flickr.c…hotos/stratigm/
1) Submit your picture with a message and picture here: facebook.com/sonyalpharumors or on the SonyAlphaForum image section.
2) Like and comment the pictures from other readers here: facebook.com/sonyalpharumors/photos_stream?tab=photos and on SonyAlphaForum.
3) A selection of most liked pictures by the community and by me SAR admin will be posted weekly on SAR.
Note: When sending a pic feel free to also add a link to your site to promote yourself!