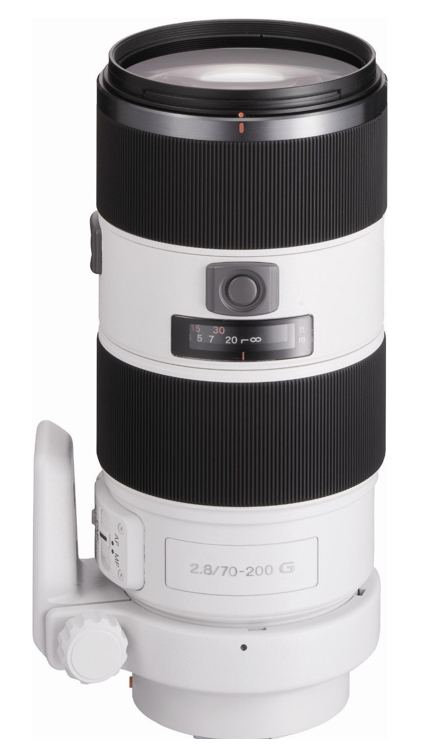 Image on top: The current 70-200mm f/2.8 lens.
A trusted source just told me that four of the new Alpha Mount lenses, the 70-200, 70-400 and 300 2.8 and the 50mm have not been confirmed for a Photokina release. And that it is very likely that these will be available later in Q4 2012 or Q1 2013. I don't know yet if Sony will decide to show these lenses on an eventual new Alpha Lens roadmap or as prototype.
I hope other trusted soruces can read this and confirm me the delay in these four lens release. Thanks!