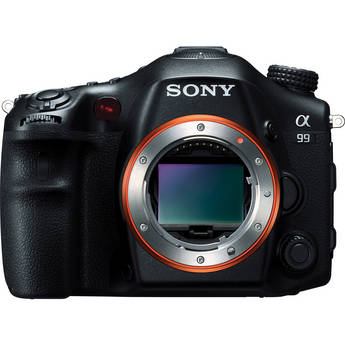 It's always a pleasure when I have good news to share on SAR! That time top sources told me that Sony will announce a new A57, A65, A77 and A99 firmware update next week! The update will be available for download in early February!
I have no details yet about the specific improvements but I may receive them very soon: Stay tuned on SAR and spread the good news!
UPDATE: One new A99 is for sale for $2499 at Cameraland (Click here). That's the lowest price ever seen. To get notified when there will be more A99 cameras at that price or lower login and save this search on Slidoo.
—
Reminder (SR = Sonyrumor):
SR1=probably fake rumor
SR2=rumor from unknown sources
SR3=50% chance it is correct
SR4=rumor from known sources
SR5=almost certainly correct!