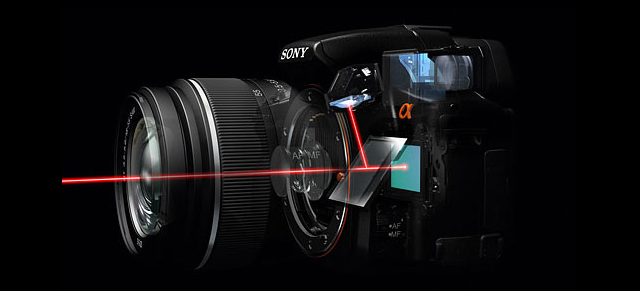 That waiting for the A77 is killing you and me! The very latest not so useful info I did receive was that Sony is now approving the REAL final name of the upcoming pro APS-C model. Since months we named the camera A77 but there could be still a surprise and Sony could name it differently (what about Sony A800?). On eBay there are already many stores placing there bet on the final name:
We get 9 results when we search for the A77 (Click here to see the search list) and we get 48 items when we search for the A800 (Click here).
The A800 name clearly reminds us that it is the Sony A700 successor. The A77 would  focus the attention on the translucent technology reminding us that this is the top model of the current A33 and A55 cameras.

Loading ...