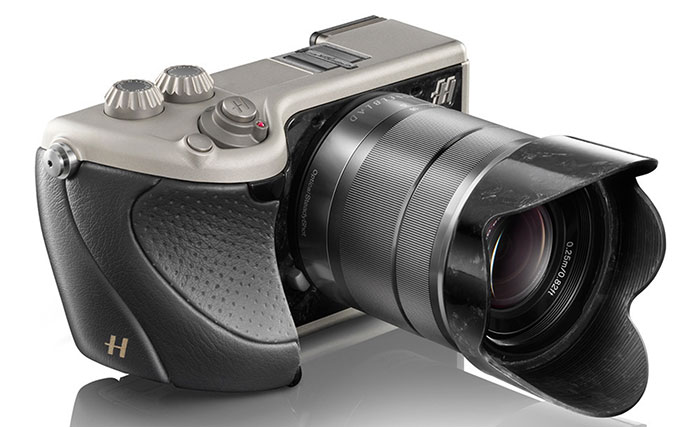 Short break from serious news to switch over to some gossip

You may want to know who the heck uses these Hasselblad "Lunar", "Stellar" and the future A7 clone the "Solar". Well, after David Lycnh a second super star got caught playing with the Lunar. It's David Beckham! You can see the pics of him wearing the Lunar at Popsugar. By the way David….I bet you read SAR daily don't you?
Currently two Lunars are for sale on eBay (Click here).