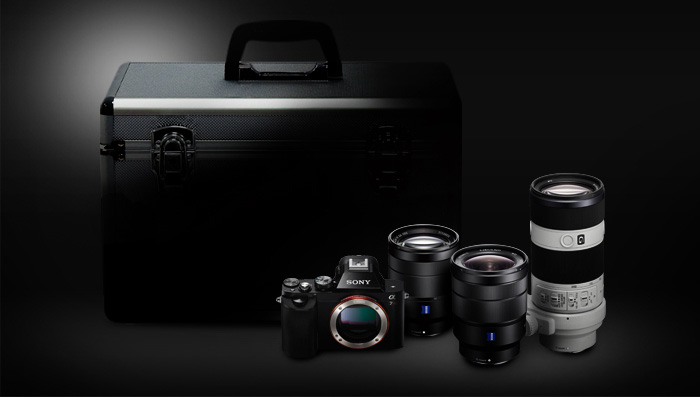 Sony Japan launched a new special FE kit box. It contains all three FE zooms:
Zeiss 16-35mm
Zeiss 24-70mm
Sony G 70-200mm
and of course an A7 camera of your choice.
That is what it looks inside the box: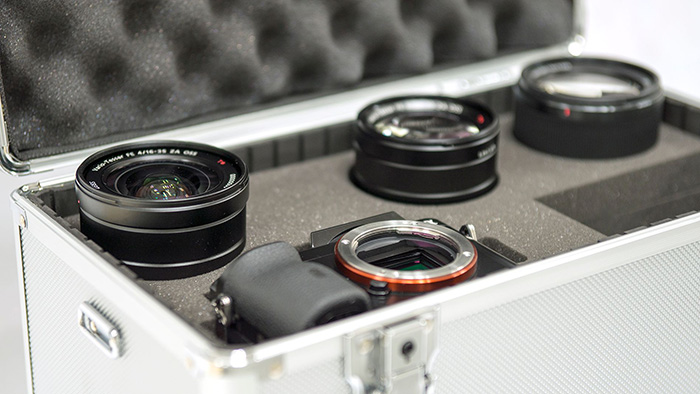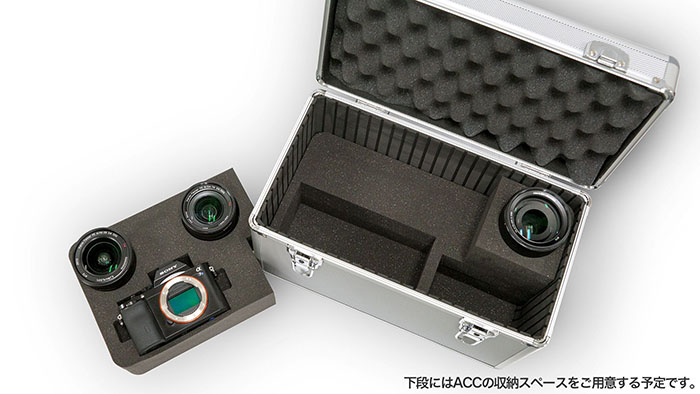 It will be sold in Japanese Sony Stores only starting from mid October.
P:S.: That Hasselblad HV A-mount box (Click here) looks definitely more luxurious!