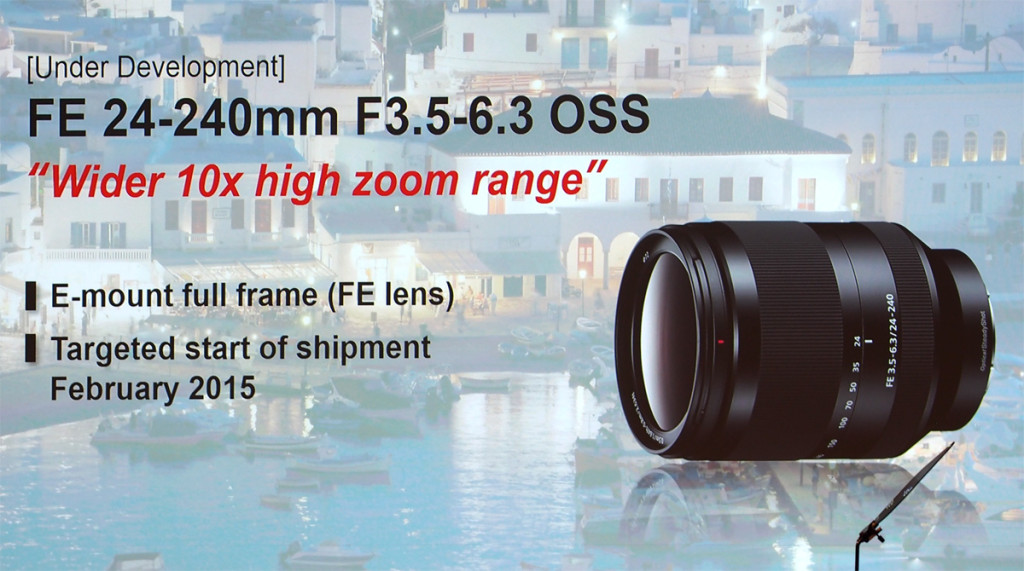 Got a couple of feedbacks from trusted source about the next CES (January 6) and CP+ (February 12) events. They do confirm new camcorder(s) are going to be announced at CES in Las Vegas while new Cameras and Lenses will be announced at CP+ show in Yokohama.
While I am yet not sure which camera will be announced at CP+ (A7000 or A9 or both?) the FE lenses that Sony will release are known. The rumored price info is (source SAR article with VBL):
– 28mm f/2.0 G should cost 499 Euro (February shipment)
– 35mm f/1.4 Zeiss should cost 1399 Euro (March shipment)
– 90mm f/2.8 G macro should cost 999 Euro (March shipment)
– 24-240mm f/3.5-6.4 should cost 1099 Euro (March shipment)
– both converters should cost 229 Euro each (March shipment)
Take the price info as a SR3 rumor only. Click on the image to see a full size version: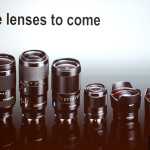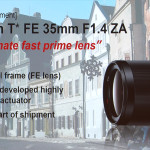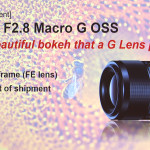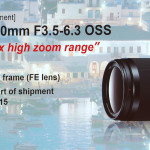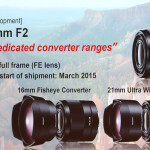 To not miss any of them quickly subscribe our social network:
RSS feed: http://www.sonyalpharumors.com/feed/
Facebook: https://www.facebook.com/sonyalpharumors
Twitter: https://twitter.com/SonyAlphaRumors
GooglePlus: https://plus.google.com/104216500156717934391/posts
And if you have some "rumor" to share just send me an anonymous messages here:

Reminder (SR = Sonyrumor):
SR1=probably fake rumor
SR2=rumor from unknown sources
SR3=50% chance it is correct
SR4=rumor from known sources
SR5=almost certainly correct!