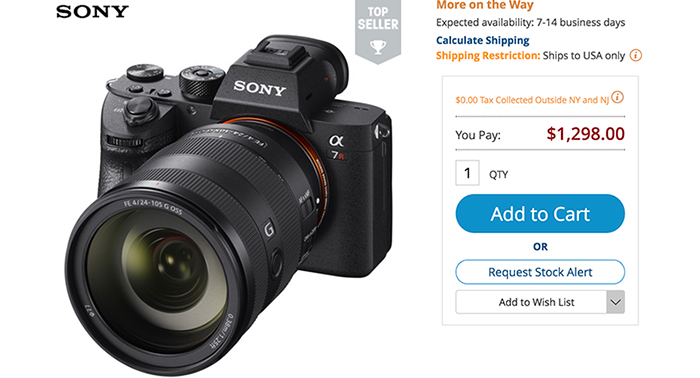 Opticallimits (former Photozone) is a damn serious review site that has no fear to destroy a lens reputation when it deserves it. But luckily the 24-105mm FE managed to impress them:
Overall the Sony FE 24-105mm f/4 G OSS is an obvious choice in the Sony lineup. It may not be able to touch the center quality of the Sony FE 24-70mm f/2.8 GM but the border quality is surprisingly high for such a lens – at least when stopping down to f/5.6. Lateral CAs are moderate. The quality of the bokeh is quite good for a lens within its scope.

The Sony lens isn't flawless but just to provide a framework for comparison – it is superior to both the Canon EF 24-105mm f/4 USM L IS II and Nikkor AF-S 24-120mm f/4G VR. So it's certainly a lens we can recommend to Sony FE users. 
Sony 24-105mm G FE at Amazon, B&H, Adorama, eBay.
Reminder: Don't forget we from SAR are giving away one 24-105mm FE lens for free! Check this article to learn how to have a chance to win this lens.