A global shortage of components seems to be the cause of the delay for the Sony ZV-E10 launch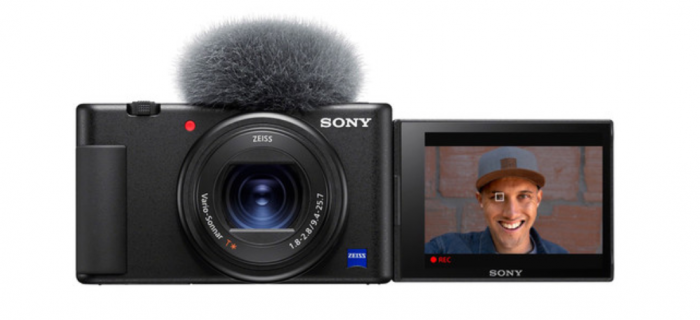 Image on top shows the current ZV-1 fixed lens camera
I got this not only from Sony but also from other manufacturers sources. There seems to be a global shortage and consequent price hike of some components necessary to make cameras. Journalists are having their hands on the Sony ZV-E10 for quite some time now but now have been unofficially told that the announcement should happen in late June (with no date unveiled yet).
Those are the camera specs:
24MP APS-C Sensor
Kit lens will be a Sony 16-50mm f/3.5-5.6
XAVC-S 4k 25p 100mbps
FHD 100p
Standard and Active stabilization
Auto exposure with face priority
Product feature autofocus mode (will lock focus on faces unless there is a product shown closer to the camera)
Button for Bokeh mode (priotitizes lowest aperture)
Dedicated button to swap between S&Q/Photo/Video
USB-c tether direct streaming to pc. (Plug and play)
fully articulating screen
Sony A5xxx body with no EVF
Price around $899 (900 Euro)
This will be Sony's high end vloggers and streamer camera.