A6000 to ship earlier than expected in USA too.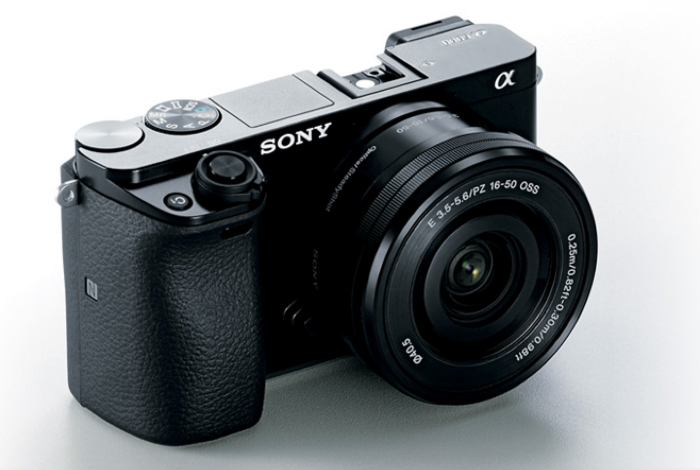 I can confirm that those of you that preorderd the A6000 the very first days after the announcement will get the camera sooner than expected. And there are some rumor saying this first shipment will start the next week already. Still, the official release is differs from store to store: SonyStore (April 15), Amazon (April 20) and BHphoto (April 23).
The A6000 is already shipping in European and Asian stores and plenty of SAR readers contact me to share their happiness :) The A6000 is one of those cameras that gives us a clear idea of what we can expect on the future A77II and A9 cameras. Super fast AF on the full imaging area!
Sony A6000 preorder list with US and Europe links:
Sony A6000 at Amazon (Click here), Adorama, BHphoto (Click here), SonyStore (Click here). In Europe at Sony DE, UK, FR, IT, ES, AT, NL, BE, CH, FI, SE, PT, WexUK.
Silver A6000 at WexUK (Click here).
Sony A6000 with lens at Amazon (Click here), Adorama, BHphoto (Click here), SonyStore (Click here), Sony Canada (Click here), WexUK (Click here).
Silver A6000 with lens at WexUK (Click here).
Sony 70-200mm FE at Amazon (CLick here), BHphoto (Click here), SonyStore (Click here). In Europe at Sony DE, UK, FR, IT, ES, AT, NL, BE, CH, FI, SE, PT