A77II, RX200, Sony 20mm, FE lens and Mitakon 50mm rumor roundup.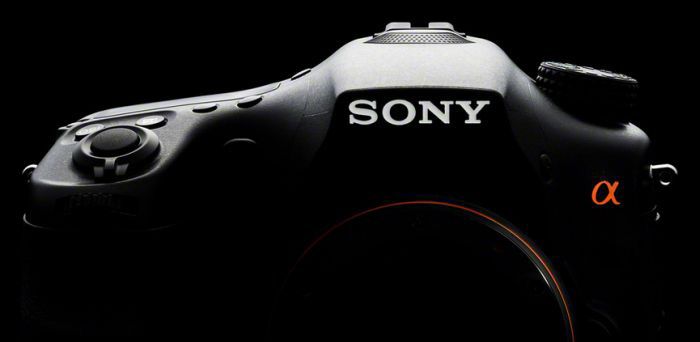 Short roundup of rumors about the things to come from Sony:
A77II
To be announced around May 1-2. Is an evolution (not revolution) of the current A77. New 24MP sensor, terrific AF speed and improved EVF (article here).
Sony 20mm:
Some stores reported it "on clearance". Could be that Sony will announce an updated version soon (article here).
RX200:
RX200 will become superfast at the tele end with a new 28-100mm f/1.8-2.8 lens (article here).
Mitakon 50mm f/0.95 Full Frame E-mount:
Costs $799 and will ship in mid May. Full specs can be read here.
FE lenses:
14 FE lenses within 2014. Including the new manual Zeiss lenses. I am still not sure if the first new lenses will be announced in May 1-2 along the A77II announcement (article here).