After 12 years Sony is building a new image sensor fab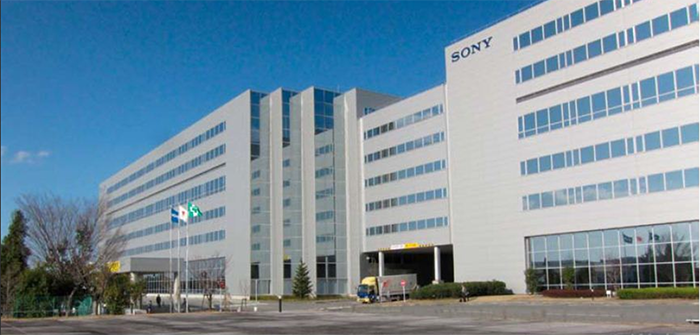 Image Sensor World writes:
Sony plans to invest 100b yen ($918M) in its budget for the next fiscal year to build a new image sensor fab. The fab is expected to start operation as soon as in the fiscal year that starts in April 2021. In 2016, Sony bought Toshiba CIS plant in Oita Prefecture. It is the first time in 12 years for the company to build a plant from the ground up. In 2007, it built a fab in Kumamoto Prefecture.

Sony's new plant will be built on a 74,800-sq.-meter site adjacent to an existing fab in Isahaya, Nagasaki Prefecture, in southwestern Japan. The new plant's capacity is not decided yet, but should reach tens of thousands wafers per month, eventually. The company intends to increase its today's 50% market share to 60% by 2025.