(SR1) All the anonymous A7000 and A7sIII rumors I got the past hours :)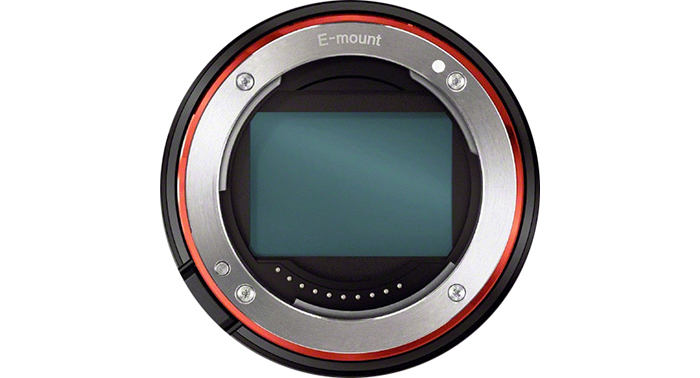 There is an exciting time ahead and first let me recap what's SR5 so far (SR5 means 90% chance the rumor is correct):
Sony announcement on Sept 14 will give us a new camcorder. And there is only 10% chance to see the A7sIII
Sony announcement around September 18 (could be +/- 1 day). It's confirmed there will be new E-mount lenses. Most certainly a 24mm f/1.4 GM. And maybe new 135mm f/1.8 GM too
Sony press conference on September 25. Unclear what's going to be announced
Zeiss press conference on September 27. Batis 40mm f/2.0 and the new fixed lens FF camera from Zeiss will be announced
One more Sony press conference and product announcement in mid-October
The hardest part is to know which of the three rumored camera will be announced at all:
We know from reliable sources Sony developed a new very high End APS-C E-mount model that is going to likely have a new body design too. This will be a mini-A9 super fast camera.
We know the A7sIII is long ready but I guess Sony will wait to see what Panasonic will launch on September 25. The Panasonic (specs here) is going to be a direct Sony A7sII competitor on steroids!
We heard about a new FF E-mount model that would be the first of its line. We are working on that new rumors too…
–
And now to the completely SR1 part (unreliable rumors from first time and anonymous sources)
Those rumors rarely turn out to be true…but sometimes they are correct :)
Probably all BS (no offense intended) but may be fun for a discussion on SAR:
Source 1:
2 APS-C model.
A6300 Mark II/Refresh(name not sure): 26MP ExmorR BSI CMOS, no IBIS, using the A6x00 body.
A7000: ExmorRS Stacked CMOS with more pixels, IBIS, using the A7III body.
A grip will be released to provide extra functionalities.
A new APS-C lens, expect a premium standard zoom.
Source 2:
first wave of the a6800 specs;
30.8 mpx sensor.
15 fps.
325 contrast points.
425 phase detection points.
A7 iii color science
4k at 24.30.60.
1080p up to 180 fps.
bitrate on both 4k and hd 60/100/200 mbit/sec.
joystick,bigger grip and batterie
price:2000 dollars.
Source 3:
A new travelzoom lens is coming from sony that is noteworthy because of two properties
It is a pure APS-C E mount lens
the zoom range is 12-200mm f2.8-f6.3
Source 4:
new "un-rumored" FF E-mount camera coming