And here it is: Leica will launch the very first Sony A7 camera series competitor in October!
[shoplink 39731 ebay]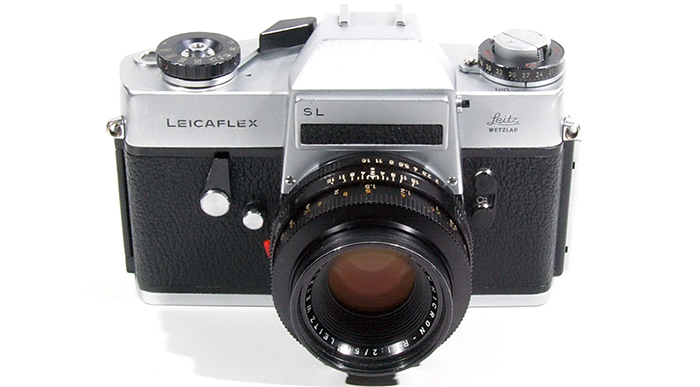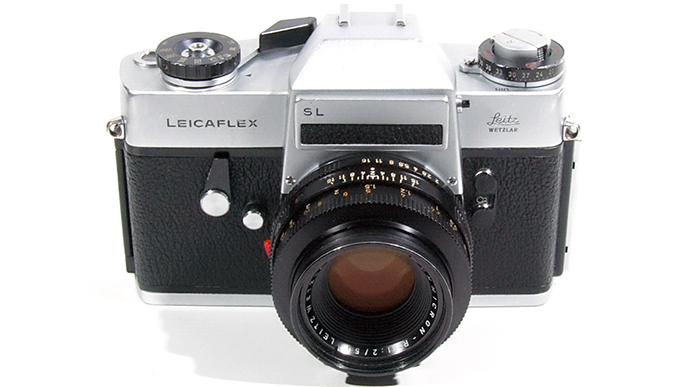 [/shoplink] The new Leica FF mirrorless will have a design based on the original [shoplink 39731 ebay]Leicaflex camera[/shoplink].
MirrorlessRumors (Click here) broke the news and posted some detailed info about the very first Sony A7 line competition. Lecia will launch a new Full Frame Mirrorless (non-rangefinder) system camera in October! Here is the info via MR:
Coming soon: An interchangeable lens version of the Leica Q, with AF lenses. Due out in time for Photo Plus, in October.

This will not be the replacement to the M240 but rather a new system with new AF lenses, bulkier than the Q or M lines, with an EVF and lighter build despite the bulk. Sensor will be similar, if not the same, as the Q's sensor. Anticipate that it will come bundled with a 50 mm f/2 Summicron lens and retail around $8,000 USD. Build quality will be comparable to the M line and Q line…much of the Q's tech, including in body image stabilization, electronic shutter, and built in high res EVF, will be included. The camera may harken in design to [shoplink 39731 ebay]Leicaflex bodies[/shoplink] of years gone by…like a bulkier XT-1 with more simplified layout. This may end up being called the new "R" camera and may well take old R lenses via adapter, along with new AF R lenses. Not sure that it will take M lenses.

Anticipate that Leica will begin to simplify options, but canceling the T line and possibly the X-line. What will remain are the DLux, VLux, M, Q, S lines…
Good, at last Sony will get some competition although the price of the Leica camera body is rumored to be around a heavy $6,000. It's a good news for us Sony camera owners too. Without competition we are condemned to pay a high price on new cameras and lenses. With Leica and maybe in future Canon and Nikon FF mirrorless things will change.
It's also worth to mention that the mirrorless tech like in body stabilization and the sensor are made by Panasonic. Maybe one day Panasonic will join the new Leica system too?