Batis 85mm vs. Sony GM 85mm – Comparison in Ethiopia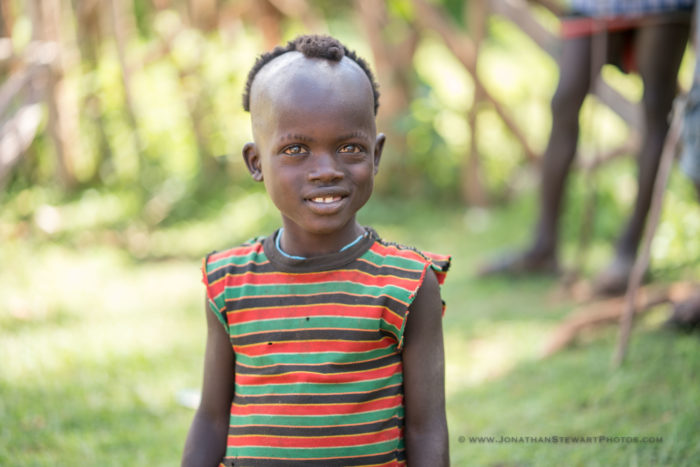 This is a guest post from Jonathan Stewart. To write a guest post follow the instructions on that page. Thanks!
———————-
The [shoplink 45791]Zeiss Batis 85mm f/1.8[/shoplink] was one of the main motivators for switching from A-mount to FE when it was first announced. Coupled with the then-just-announced A7R2's features, the new combination was so far beyond the A99 I'd been using as to finally convince me the time had come to go mirrorless. The promise of a premium optic, one that looks like a mini-Otus, with auto-focus and the nifty little OLED distance scale, not to mention optical stabilization, was irresistible.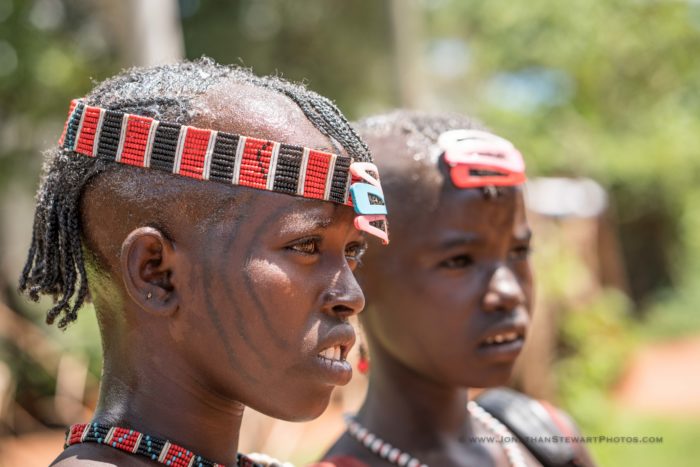 But it wasn't all roses. Zeiss took some well-deserved criticism for availability issues that kept the Batis lenses, particularly the 85mm, out of the hands of consumers. Luckily, my pre-order secured one of the first batches, and I received my Batis in mid-October of last year, only a four-month delay.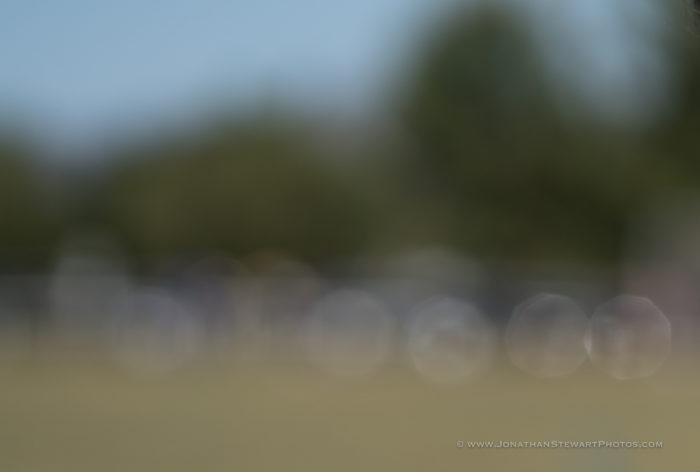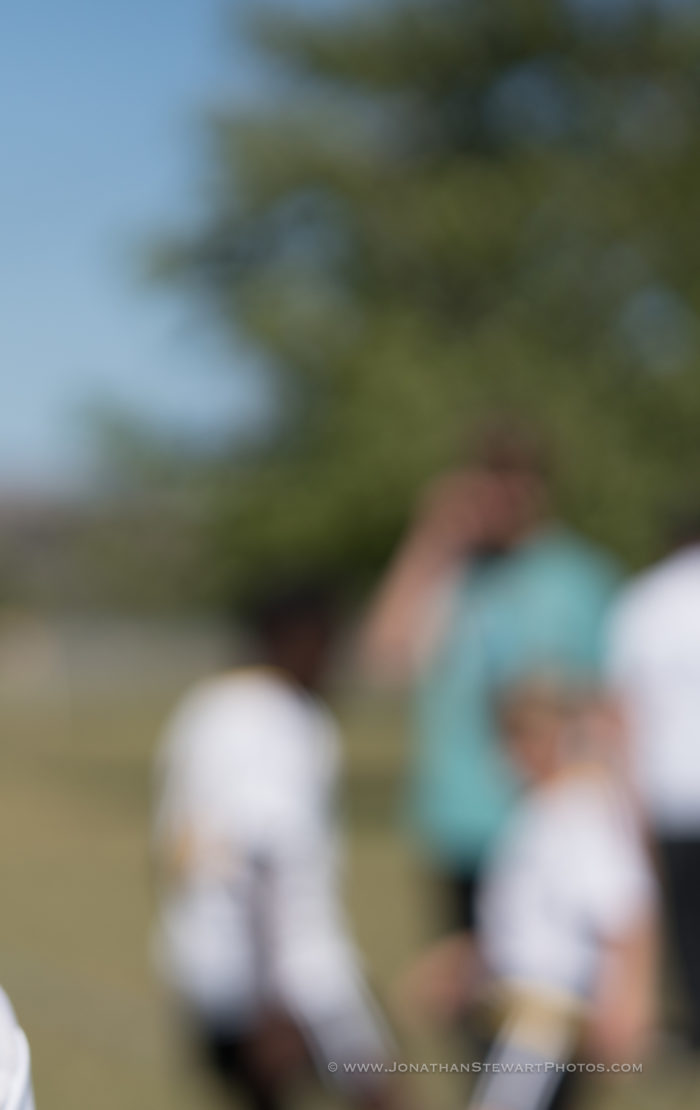 Unfortunately, the timing was just off for my October trip to Russia and Mongolia, where I co-hosted a photography tour with my friend, Matt Granger. As a travel photographer, I take the bulk of my photos, well, traveling, and so it was a disappointment the lens didn't arrive in time. I took the beautiful but chunky [shoplink 46212]Sony/Zeiss 135mm f/1.8[/shoplink] instead, adapted with the LA-EA4. Optically, that remains one of the best lenses out there, but the bulk, the noisy and slow screw drive and the need to use the LA-EA4 adapter, with its light-robbing mirror and small, dated focus module, makes it less than ideal. Adapting the terrific and slightly smaller Sony/Zeiss 85mm f/1.4 A-mount lens does little to mitigate the problems.
Both of those lenses were the killer-app of A-mount, the reason I got into it in the first place, but both are showing their age, and aside from lacking the latest in coatings, silent focus motors and weather-sealing, neither would be considered clinically sharp by today's standards. 100% crops of those lenses don't reveal the stunning detail we get from, say the Sony/Zeiss 55mm f/1.8 for FE mount.  They're great lenses (and the 135 in particular offers a very unique look), but the state of the art has advanced.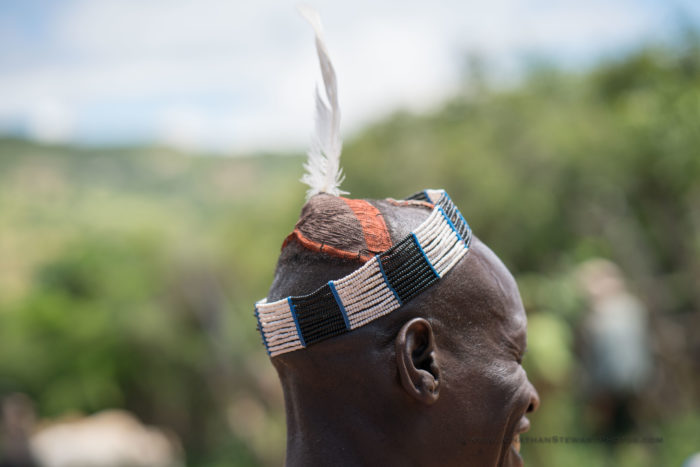 Returning from Mongolia, my next trips were to the Peruvian Amazon, followed by the Galapagos Islands, both mainly wildlife trips where a portrait lens wouldn't be needed . Alaska aurora photography followed (all can be found on my youtube channel Jonathan1Stewart). My first shots with the Batis 85mm were at local sporting and musical events. Initially, I was very impressed with the build and handling. It looks great and feels nicely balanced on the A7R2. The photos were very, very sharp, definitely superior to the A-mount Sony/Zeiss glass in that regard.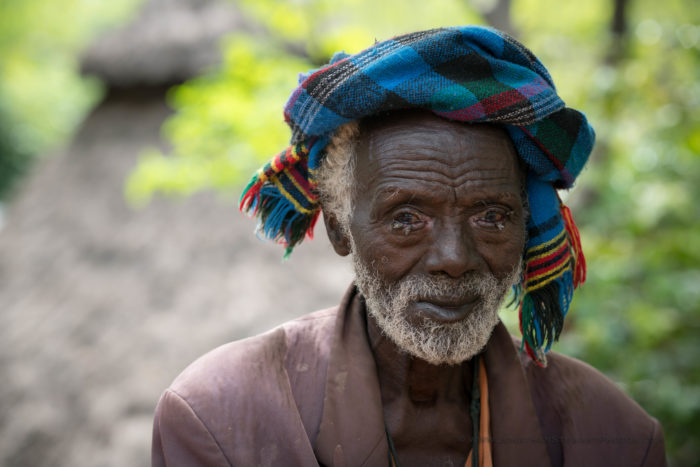 When the [shoplink 48072]Sony 85mm GM[/shoplink] was announced, much of the marketing revolved around their claims of superior bokeh, which they purported to achieve by using nano-scale tolerances on the glass surfaces, virtual modeling, exotic materials, extra aperture blades, etc. Cat eye and onion ring bokeh were banished. Jason Lanier was one of the first to post an online hands-on with the lens. I like his videos, but he can occasionally come across as a bit overly exuberant about the new Sony releases, and his shots were all taken during the night. While the bokeh balls looked nice, you really couldn't tell how well the background was blurred since it was mostly black. And that onion-ring and cat eye bokeh that Sony claimed to have eliminated (and which I'd never really considered a problem with any other lens)? Easily seen in Jason Lanier's shots. So, the shortcomings with Jason Lanier's sample shots, coupled with his incredible effusiveness made me think that maybe Sony's claims to bokeh heaven were just so much marketing hyperbole.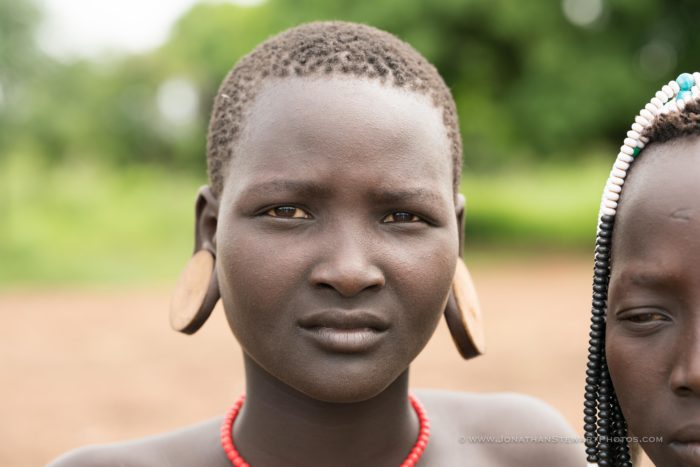 But still, the Batis' bokeh had always struck me as a bit on the harsh side. To my eye, its character more closely resembles a Sigma Art lens rather than a traditional Zeiss or even Sony/Zeiss optic. The sharpness is definitely there, but it seems to lack something in terms of smoothness of the transition from sharp to out-of-focus areas. But the biggest turnoff for me is the harshness of the bokeh.   It looks busy, like a Sigma Art. You notice this the most with light coming through leaves, where there's contrast in both brightness and color.  The bokeh balls are distinctly angular, revealing the aperture's nonagonal shape, even at maximum aperture. The out-of-focus areas don't blend together smoothly but rather destructively interfere in overlap, which I find unpleasing to the eye.  While it might be better than any 70-200 f/2.8, it's not comparable to the best 85mm primes, including the Sony/Zeiss for A-mount.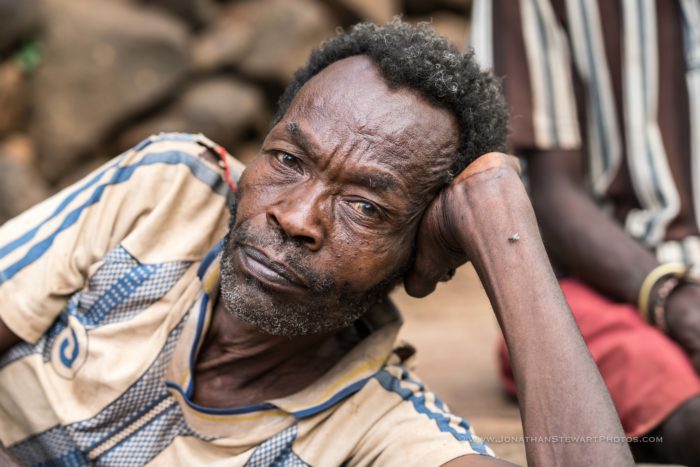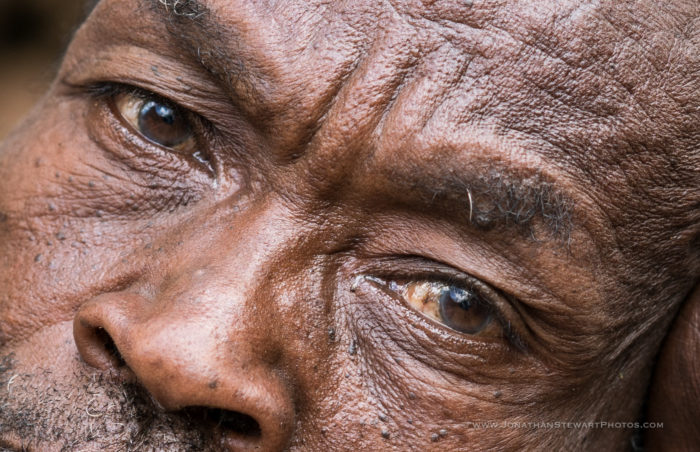 It wasn't until this May, when I traveled to Ethiopia, to explore a future photographic tour possibility, and then Namibia to co-lead another tour , that I would have a chance to really put the Batis through its paces in my main area of photography. Coincidentally, I'd just signed up for Sony's USA Pro Support, and one major benefit of that $100 service is the ability to borrow "evaluation copies" of Sony gear, including lenses. Sony was kind enough to slightly extend their regular 2-week loaner period to allow me to take their new 85mm f/1.4 GM lens to Africa and compare it to my Batis 85mm in the real world.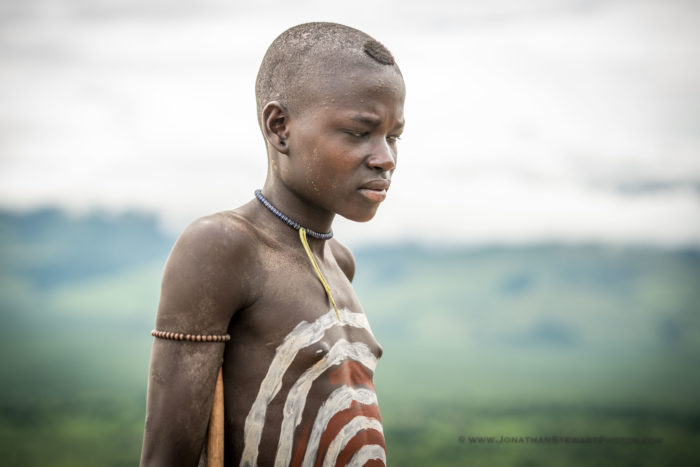 From the very first day, I was astounded by the image quality. The sharpness is unreal. 200% crops reveal even the smallest detail. There's barely any chromatic aberration whatsoever, which becomes an issue when you start cropping in. But the biggest difference was, as advertised, the bokeh. Compared to the Batis, the GM is in a different category altogether. The only other lens I've seen that can compare is the Otus. The images speak for themselves.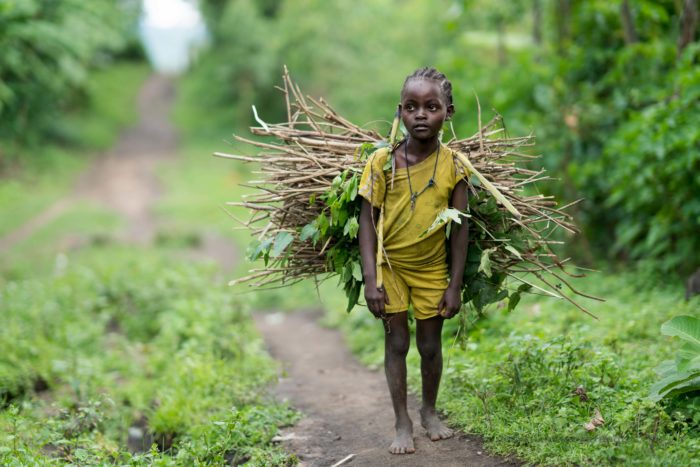 I found it hard to put the lens down during my trip, and had to remind myself to shoot at other focal lengths, lest all my shots look the same (my second favorite lens on this trip was my Loxia 35mm f/2).   That's one thing about the 85mm focal length – portraits look so good that there's a tendency to blow out every background and just shoot faces. Sticking on a nice 35mm is the cure for that disease.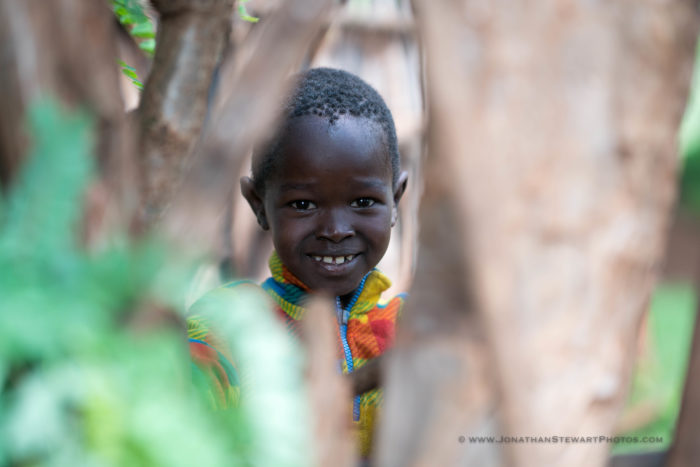 So by now you're probably saying I've drunk the Cool Ade. Well, you'd be right. Quite simply, the 85mm GM lens is the best portrait lens I have ever used. I've never owned the Otus, mind you, but having played with it a bit, the shots from the GM lens compare very favorably. But when you're comparing it to the Batis, the combination of better sharpness, better sharp-to-blurry transition and way better bokeh make this lens the far superior choice where image quality is the number one concern. I think I even prefer the GM lens' colorcast.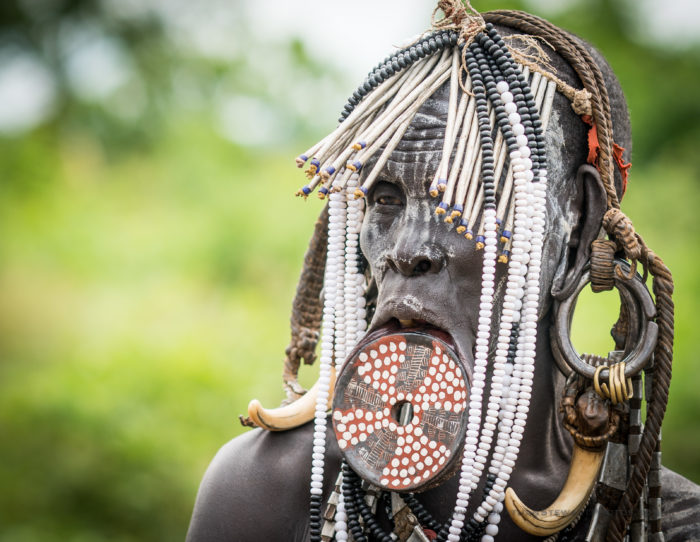 Downsides: it's a lot more expensive at $1800 versus $1200. That's 50% more, if you're a math boffin. It's also considerably heavier and bulkier (475g vs. 820g ~72% heavier) and feels oversized for the A7R2, at least until you get used to it. Some people have complained of slow and noisy focus, and it's true. The focus does make a bit of noise, but in the real world, even when shooting videos, this is not a problem. The focus may be a tad slower than the Batis as well, but I never lost a shot due to focus speed.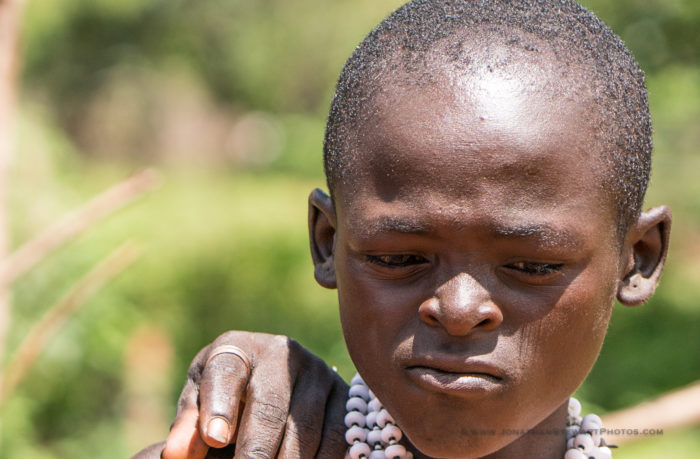 Still, while in Ethiopia and having only scanned my images on the nightly culling sessions, I stuck to my opinion that while the Sony GM lens might be nicer, the price and size advantages of the Batis, plus the optical stabilization, are enough to keep me from switching (the OLED turns out to be a seldom-used gimmick as far as I'm concerned).  It wasn't until I got home and began editing on my desktop that the superior image quality of the Sony GM lens really blew me away. The GM lens pulls the best out of the A7R2 sensor, and one gets the impression it will continue to do so for at least the next couple of generations.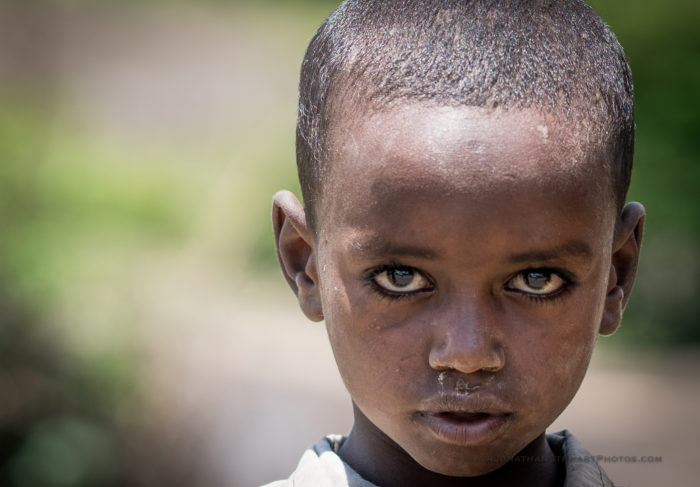 Bottom line, I was convinced to sell my Batis, where it was eagerly gobbled up on ebay, and ordered my own 85mm GM lens. Next up, Peru, Nepal, and so on. More to come. . .
Full-res images in this review: http://www.jonathanstewartphotos.com/GearReviews/Batis-v-Sony-GM-85mm/i-sWmNLtF
Ethiopia Gallery (more from both lenses): http://www.jonathanstewartphotos.com/Featured-Albums/Beautiful-Ethiopia/
More shots from Africa (many taken with the GM): http://www.jonathanstewartphotos.com/Featured-Albums/Namibia-2016/i-JrD685s
Travel With Me!: http://www.jonathanstewartphotos.com/Travel-With-Me
---
Sony 85mm GM store links to BHphoto, Amazon, Adorama, BestBuy. Amazon Germany. Calumetphoto.de. WexUK. Jessops.