Canon just announced the R3…is it really a Sony A1 or A9II competitor?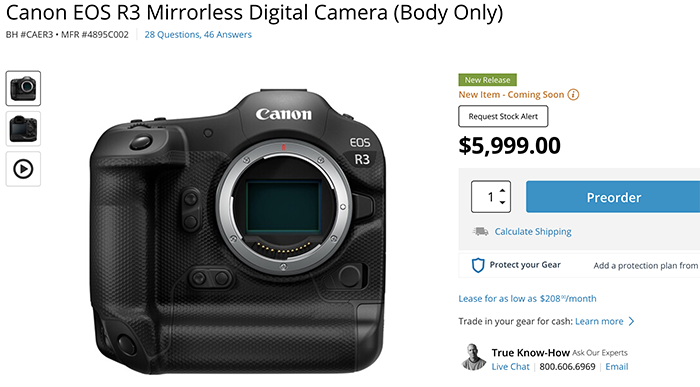 At last Canon unveiled the full specs and pricing of their new R3 camera. The full specs comparison with between the R3 and Sony A1+A9II can be found on this special comparison page at BH.
I don't know if this can be really seen as a strong A1 or A9II competitor. These are three different kind of cameras. I still see the A1 as mainly unchallenged by the R3. And the A9II is less expensive. But the R3 will definitely be very appealing for current Canon sports-birds photographers.