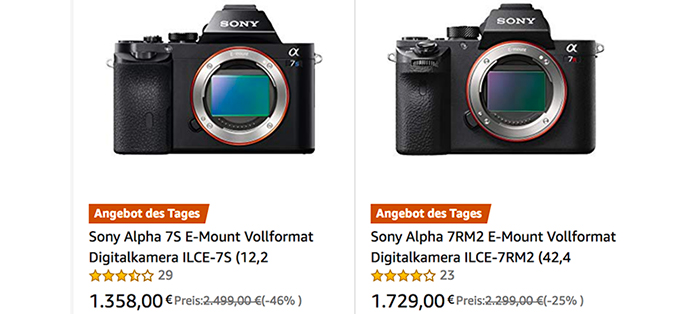 Today only you save money on the A7s and A7rII sold on Amazon Germany (Click here).
You get the Sony 10-18mm for 579 at Amazon Germany. But you have to follow those two steps:
1) Click on the "Rabattgutschein" button to save the first 50 Euro
2) Get the 60 Euro cashback (info here).