Competition news: This is the new Fuji X-T4 and Panasonic says they are not ready for 8K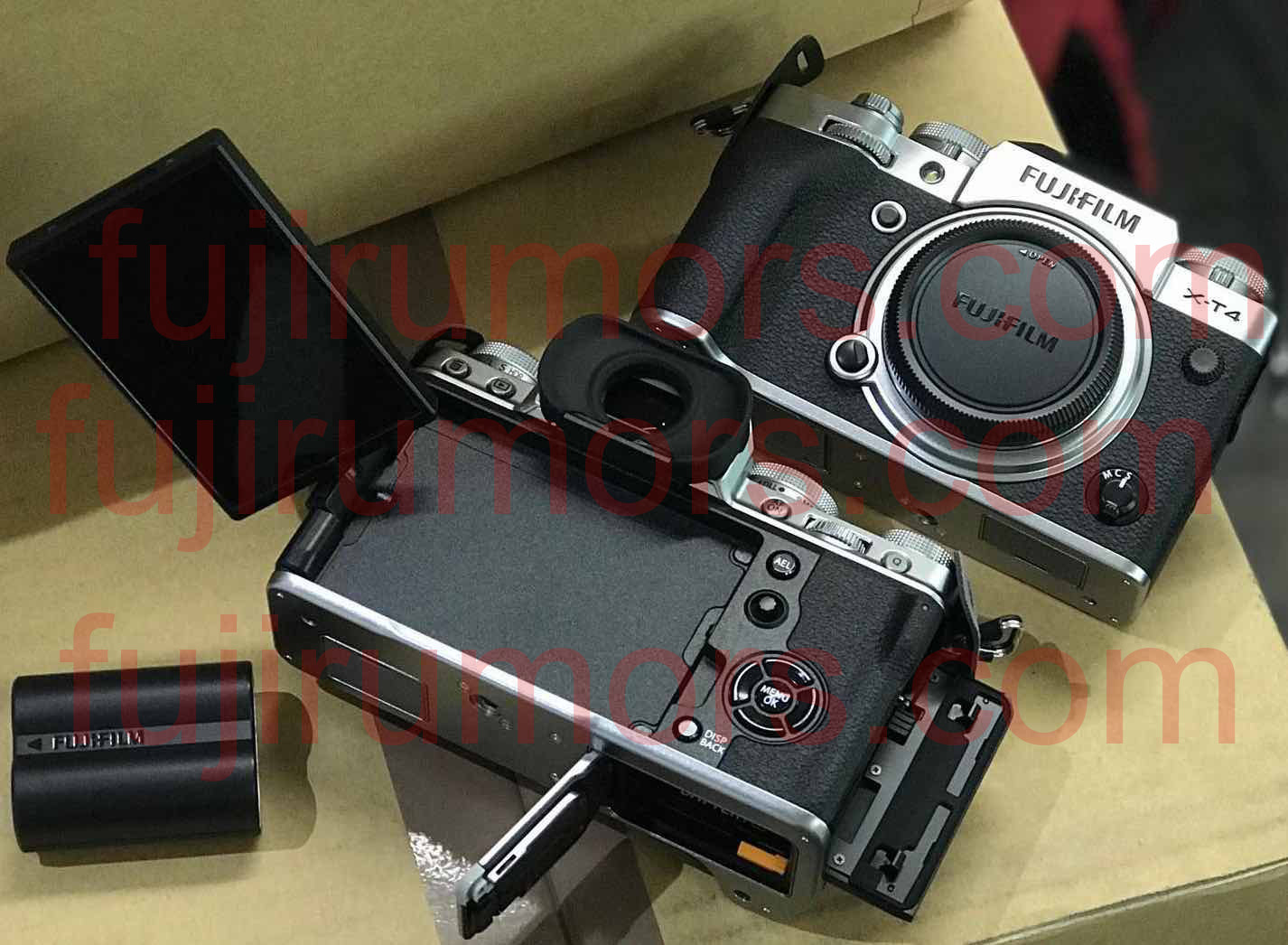 We got two competition news:
Sony A6600 competitor:
Fujirumors just leaked those X-T4 images and specs. This camera will be priced a little above the Sony A6600
Sony A7sII-A7sIII competitor:
Panasonic said they are not ready to launch an 8K L-mount camera. And I believe also Sony will not offer 8K on the A7sII successor. I guess 8K isn't something really needed yet on the market and the Canon EOS-R5 might only feature a "crippled" 8K video to create some marketing hype.
I have small hope that Sony will make an A7000 any time soon. In my opinion it would make a lot of sense but Sony marketing seems to think differently…