Cryptic message by highly trusted source: "everyone will be surprised"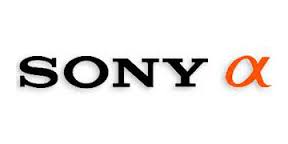 A Highly Trusted source who first told me about today's event and knows what's coming…just sent me this:
Trust me, everyone will be surprised. In the good way. I was…
Please, give us a hint and tell us what's surprising. Because it really sounds like the A7III is not the surprise :)
UPDATE: A second source confirmed there is something "game-changing"!
–
Just my two cent speculations (and I am probably wrong on this): Sony medium format camera? Or new Sony A7rIII with 60+ sensor?