(SR5) Sony announcement tomorrow!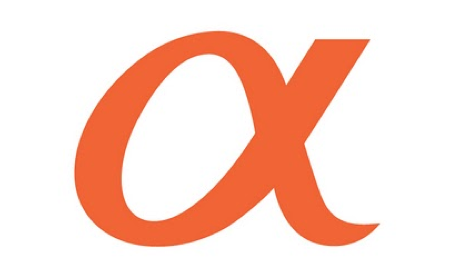 A highly trusted source confirmed the rumor we posted end of last week. And he told us Sony will announce "something" tomorrow September 12 (probably at 3-4pm London time).
So far we have no confirmed info about WHAT exactly will be announced. But the past months we posted rumors about a new RX (UPDATE: RX10m4 announce), new A7III, new 135mm FE, new 400mm FE, new 20mm FE and a new 16mm f/1.4 APS-C E-mount lens. So maybe we will see something from that rumored product pool.
UPDATE: RX announced today. E-mount announcement will follow in October!
Sources having some info about tomorrows event can contact me at sonyalpharumors@gmail.com or use the contact form you see on the right top of this site. Thanks!
–
We have our own Facebook camera groups and pages you can join to discuss the upcoming new cameras in detail:
Sony A9 group and Sony A9 page.
Sony A7rIII group and Sony A7rIII page
Sony A7sIII group and Sony A7sIII page
Sony A7III group and Sony A7III page