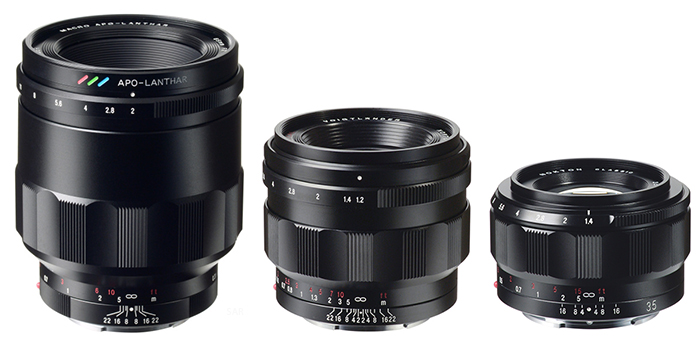 This is the english presentation text of the three new Voigtlander E-mount Full Frame lenses. There is still no info about the price and the shipment date: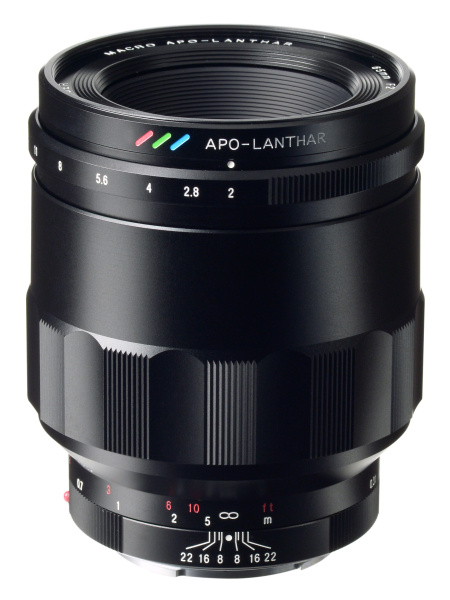 The Voigtländer MACRO APO-LANTHAR 65mm F2 Aspherical was announced at Photokina 2016 in Cologne, Germany, as a reference exhibit. Since then specifications and appearance have been improved.
The Red, Green, and Blue lines on the lens barrel proudly indicate its heritage from vintage APO-LANTHAR lens designs – High Performance.
At F2, this lens is one of the fastest macro lenses available for full frame format. SAR
Macro Ratio is 1:2. Minimum Object Distance is 31cm.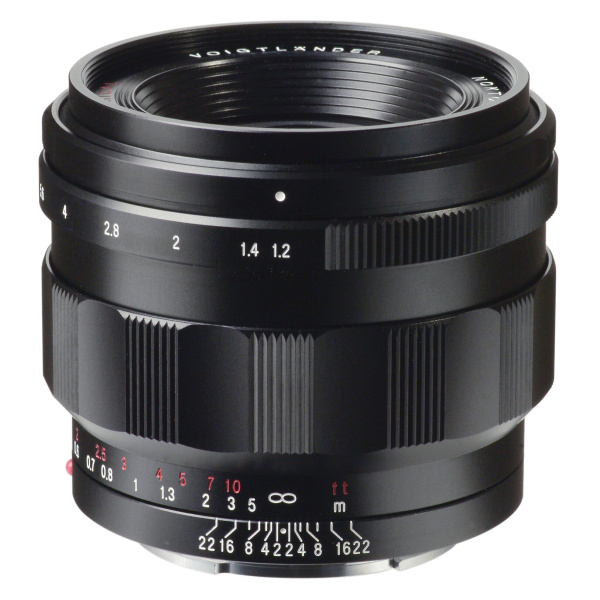 NOKTON 40mm F1.2 Aspherical is the fastest 40mm lens ever made for the Full Frame format sensor. This lens is compact enough but also can produce high resolution picture due to the lens construction design optimized for Full Frame E-mount sensor.
Minimum Object Distance is 40cm. Selective Aperture Control System is available.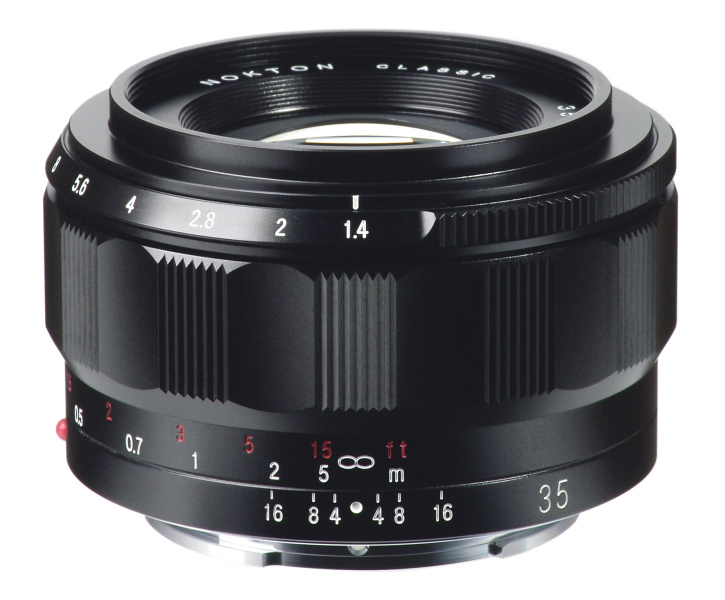 We re-design the lens construction of M-mount version, which is now optimized for Full Frame E-mount sensor. As NOKTON Classic 35mm F1.4 has the "Classic" in its name, this lens produce beautiful Bokeh at wide open, and sharp image at stop down.

Loading ...
My vote: I do own the current M-mount Nokton Classic 35mm f/1.4 lens and I am in love with it. I am definitely going to buy the new E-mount version!