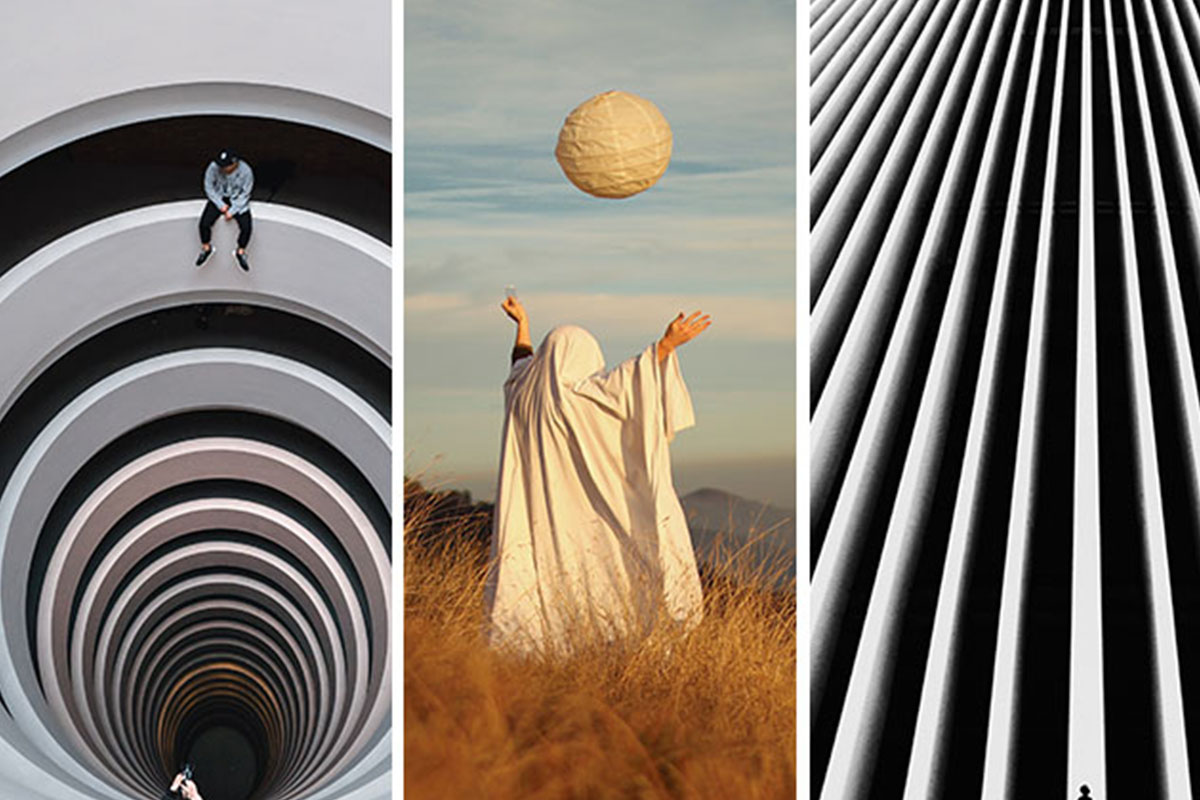 Extend Your Creative Projects With Lifetime Access to Scopio Stock Image Library for $29
If you're reading this, chances are, you take a lot of photos. But, even with a big back catalog, you might not have the right image for every social media post or design project.
To fill in the gaps, Scopio gives you access to a vast library of royalty-free stock images. Right now, a lifetime membership is only $29, in a special deal for SonyAlphaRumors.
For many people, photography is one of many creative pursuits. Maybe you design websites for a living or run a popular Instagram account? In either case, high-quality images are a key ingredient of success.
With Scopio, you should always be able to find the right visual cue. This online library brings together the work of photographers in 150 countries around the world, covering a wide variety of subjects and styles.
From colorful lifestyle shots to monotone architecture, it's all here. The overarching theme is storytelling, so you are sure to find engaging pictures.
All 200,000 images are available to download on a royalty-free license, covering emails, web pages, social media, decks, mobile apps, print, advertisements, templates, and more.
Lifetime access is worth $3,480, but you can get your membership today for just $29 with this deal.